As reported on Page Six, Al Pacino has agreed to make a substantial monthly financial commitment of $30,000 to support his 29-year-old girlfriend, Noor Alfallah, and their child.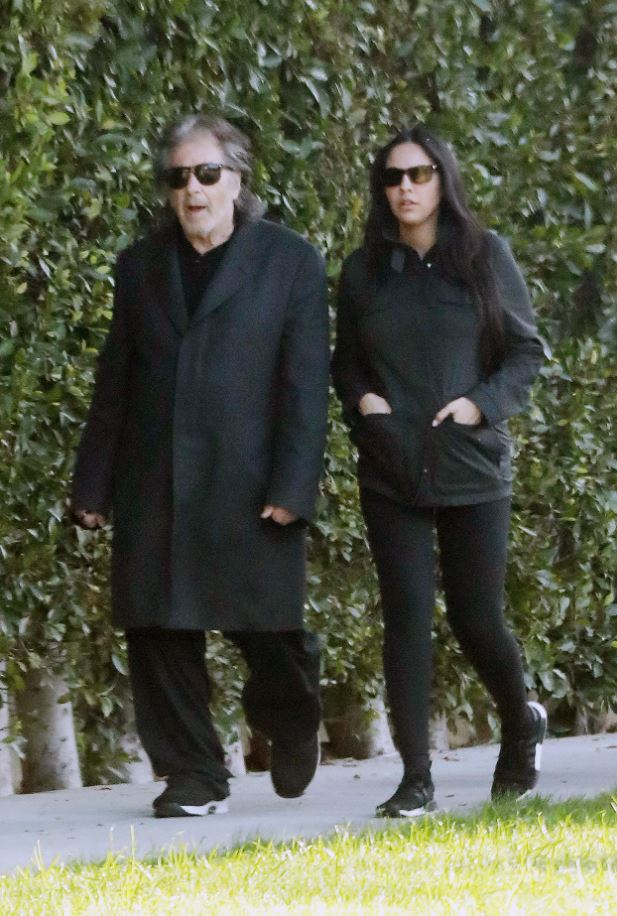 The 83-year-old actor will be making monthly child support payments to Alfallah, who is 29 years old, a significant 54 years younger than Pacino. 
According to a report by TMZ, the 83-year-old actor will be paying an astonishing $30,000 per month in care for their five-month-old child. However,  his monthly obligation could increase over time by his income.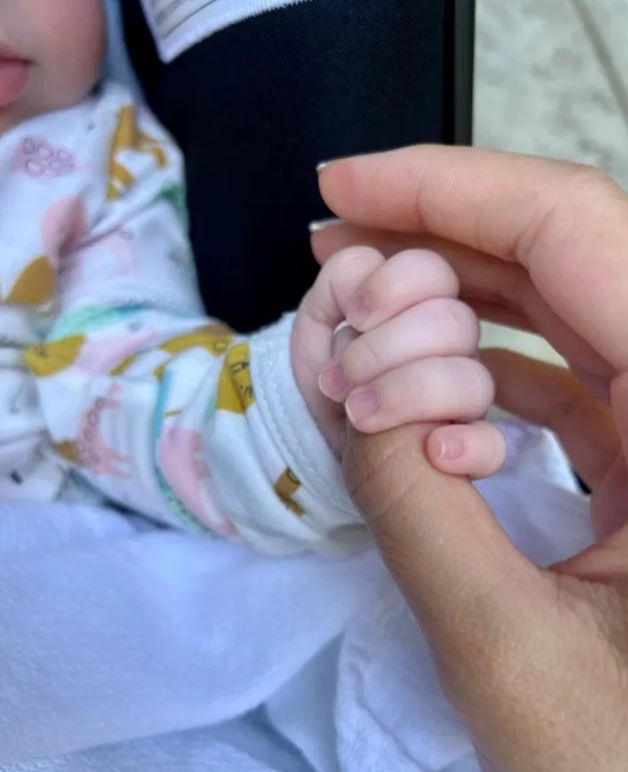 It was initially reported last month that Pacino and Alfallah had reached a custody agreement for their son, Roman, born in June of the current year.
In addition to the base child support payments, Pacino is also obligated to provide Alfallah with an upfront payment of $110,000. Furthermore, he will contribute $15,000 annually to fund Roman's education.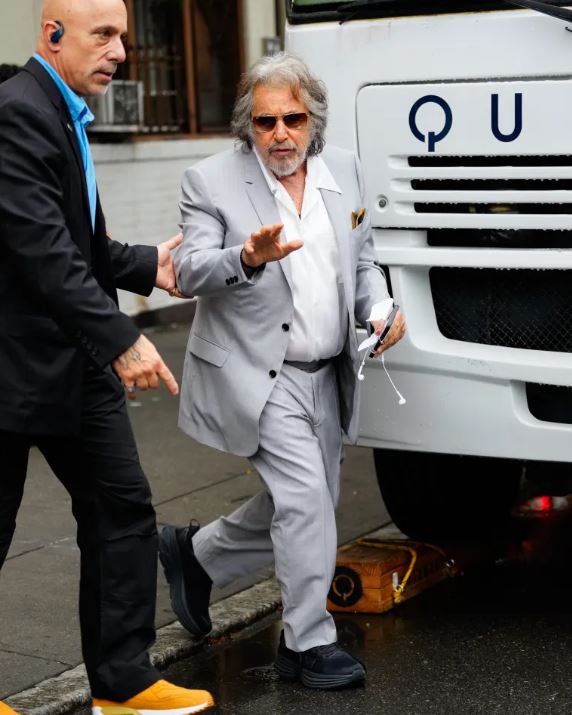 According to TMZ, the final payment amount for the year could reach an additional $90,000, contingent on Pacino's income level. He will also continue covering other expenses, including the cost of hiring a night nurse at $13,000 per night, which he had been incurring for his girlfriend and their child.
The custody agreement grants the actor and Alfallah shared legal custody of their son, with Alfallah having primary physical custody and Pacino retaining visitation rights.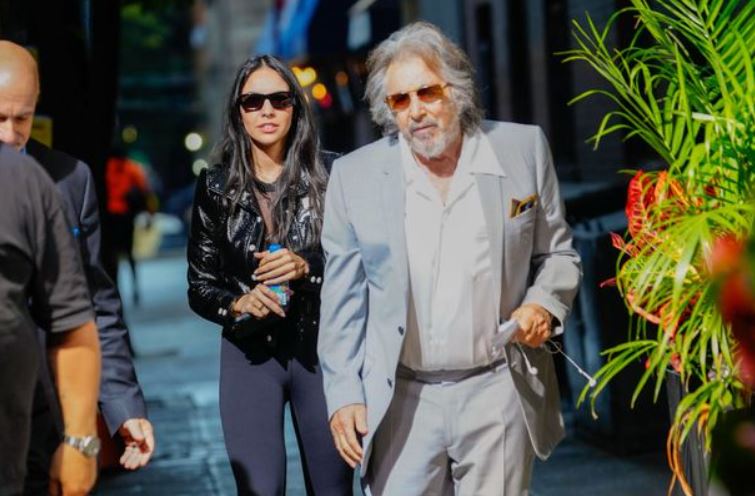 Pacino will primarily bear the financial responsibility for Roman's future healthcare needs, covering any expenses beyond what the boy's health insurance covers.
Before, there were rumors that Al Pacino, 83, and his girlfriend Noor Alfallah, 29, had split, with Noor filing for custody of their child. However, later, the couple was spotted enjoying a date night, even though she had filed for custody three months after the child's birth.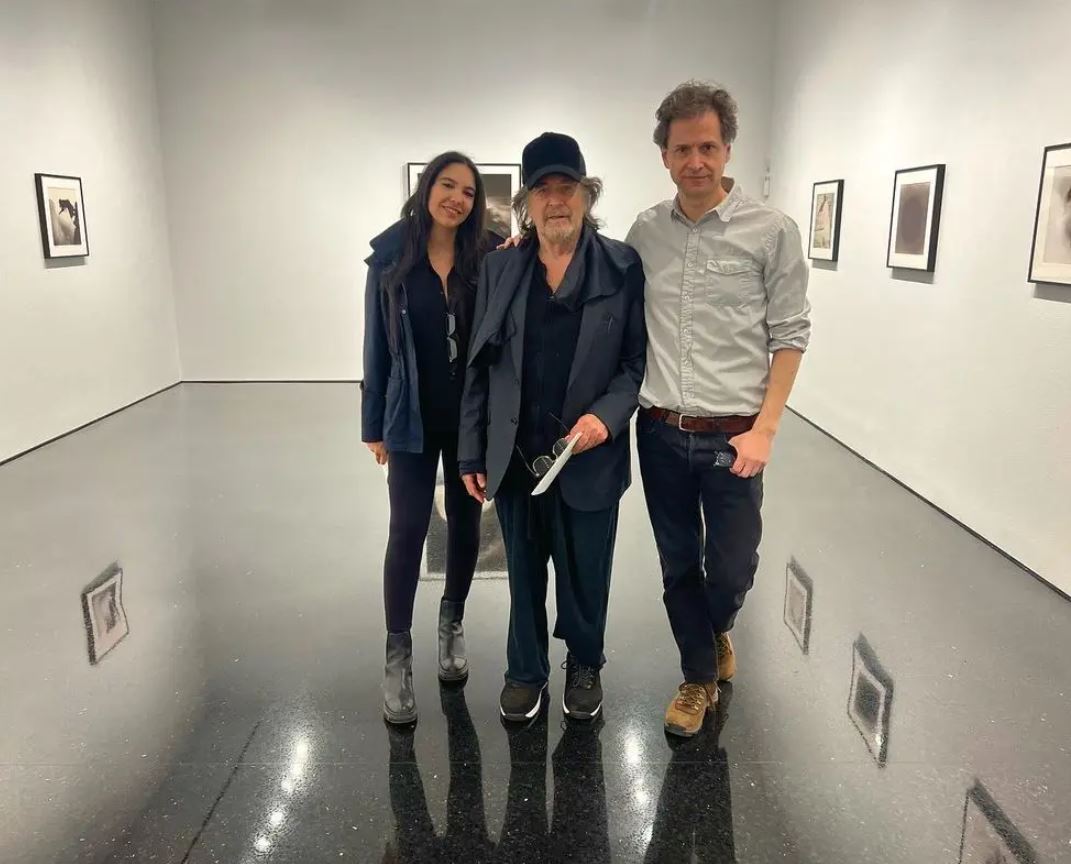 The couple was paparazzi captured on a romantic dinner outing in West Hollywood. They enjoyed a date night just hours before news broke that Noor had filed for custody of their child.