Mysterious footprints recently discovered in Sedona, Arizona, have ignited speculation among individuals, with some attributing them to Bigfoot, while others propose the involvement of a "skinwalker."
Kent Attwood shared the mystery footprints of Bigfoot on the Bigfoot Believers Facebook group, recounting his encounter with the footprints two years ago.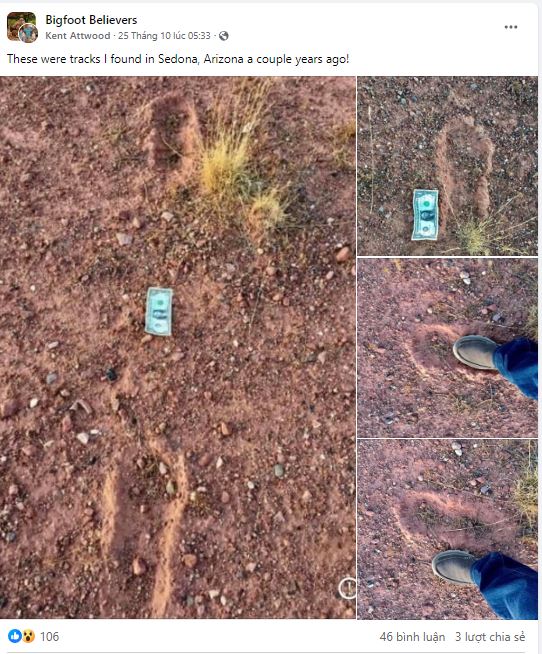 The image showed that the prints formed a distinctive line on reddish gravel, which is twice the size of humans
He wrote: These were tracks I found in Sedona, Arizona a couple years ago!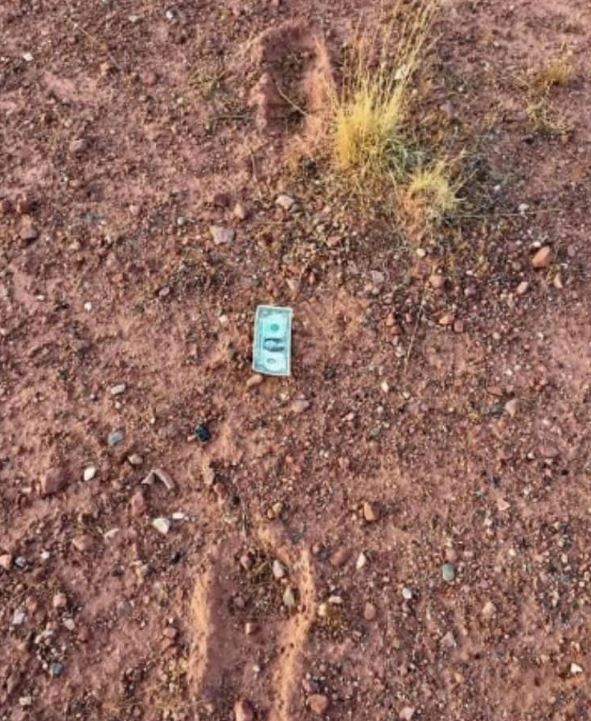 To provide perspective, Kent placed his foot next to one of the prints, revealing it to be approximately twice the size. With his foot being a size 8.5, the footprints could measure just under 20 inches in length.
A number of individuals expressed conviction that Kent had stumbled upon authentic Bigfoot tracks. Conversely, a suggestion in the comments section introduced the possibility of a "skinwalker."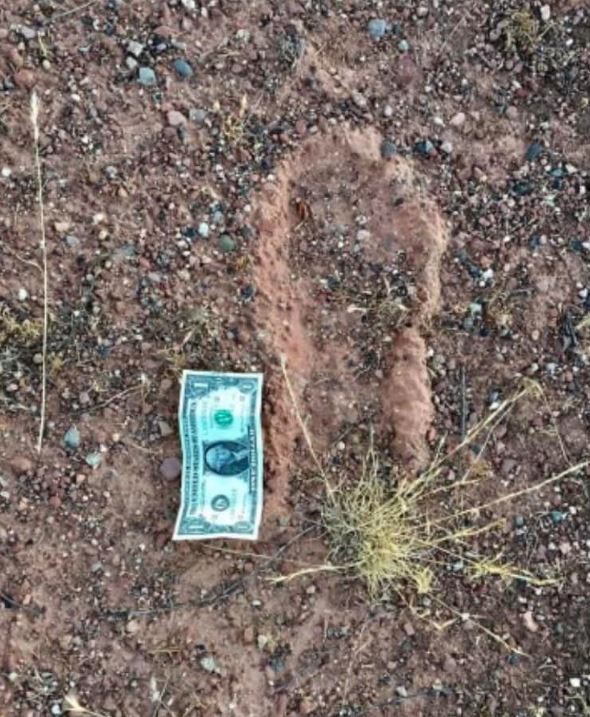 Rooted in Native American legend, skinwalkers are believed to be witches capable of assuming the guise of animals.
One person said: The ones I found(4 different trackways..at least two different Bigfoots) were averaging around 60 inches from toe to heal...so around 75 inches with each step.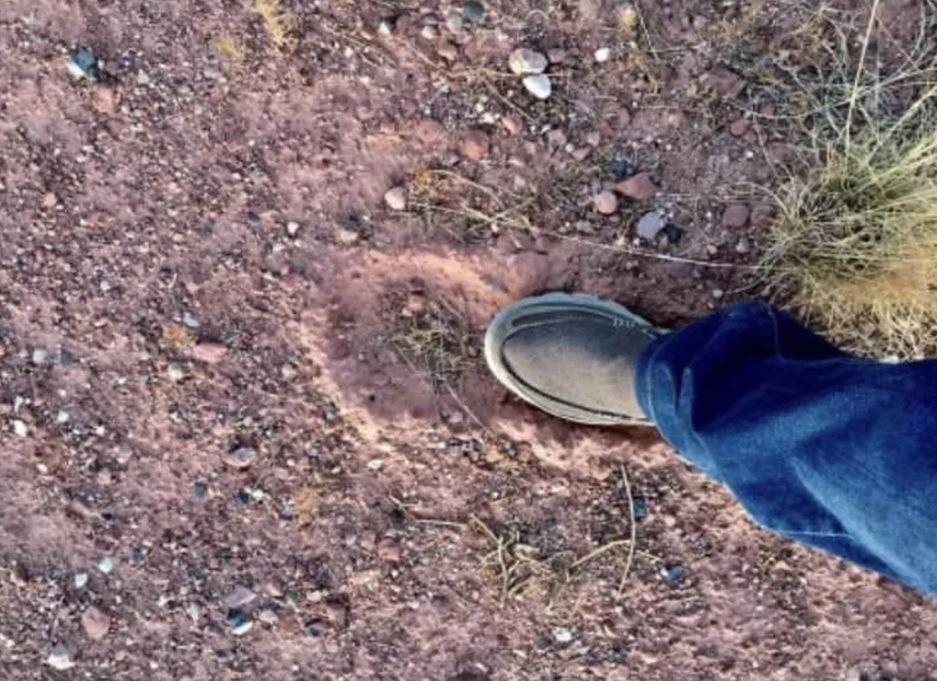 A second wrote: Interesting. Probably the visiting ghost from Jerome. Been to both places many times. I love Arizona. Lived in Prescott, AZ. for 5 years.
A third claimed: Skinwalker
Someone else suggested: That's a big-footed man. Holy lord. He must be a basketball player for sure
Despite these speculative explanations, not everyone subscribed to the notion that something supernatural was at play.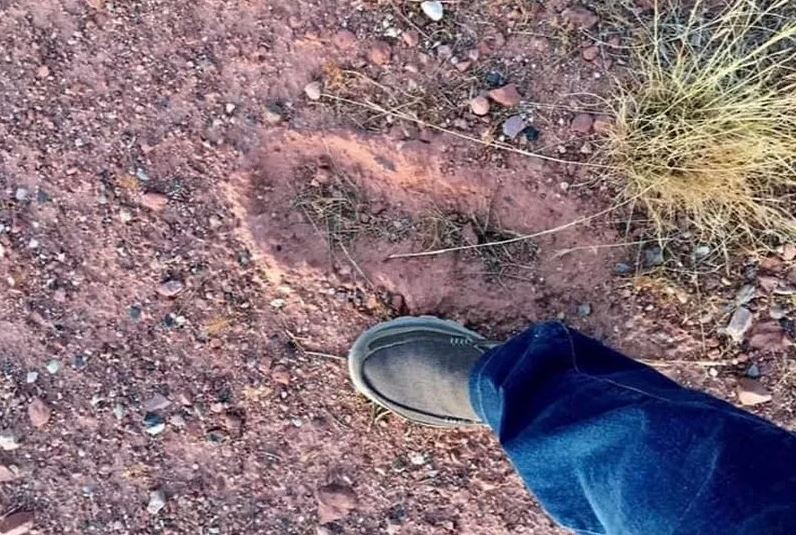 This is not the first time, the mystery of Bigfoot has been captured. . Before, A video capturing 'Bigfoot' walking through the shrubs on a rural Colorado mountain sparked a debate among fellow Bigfoot enthusiasts.
On a train journey in Colorado, passengers witnessed an astonishing moment when they spotted what they believed to be Bigfoot walking through shrubs on the mountain. 
During a Narrow Gauge train from Durango to Silverton on a Sunday, Shannon Parker Parker from Cheyenne, Wyoming was with her husband Stetson Tyler distracted by a hairy creature instead. Tyler suggested, 'I think I saw Bigfoot.'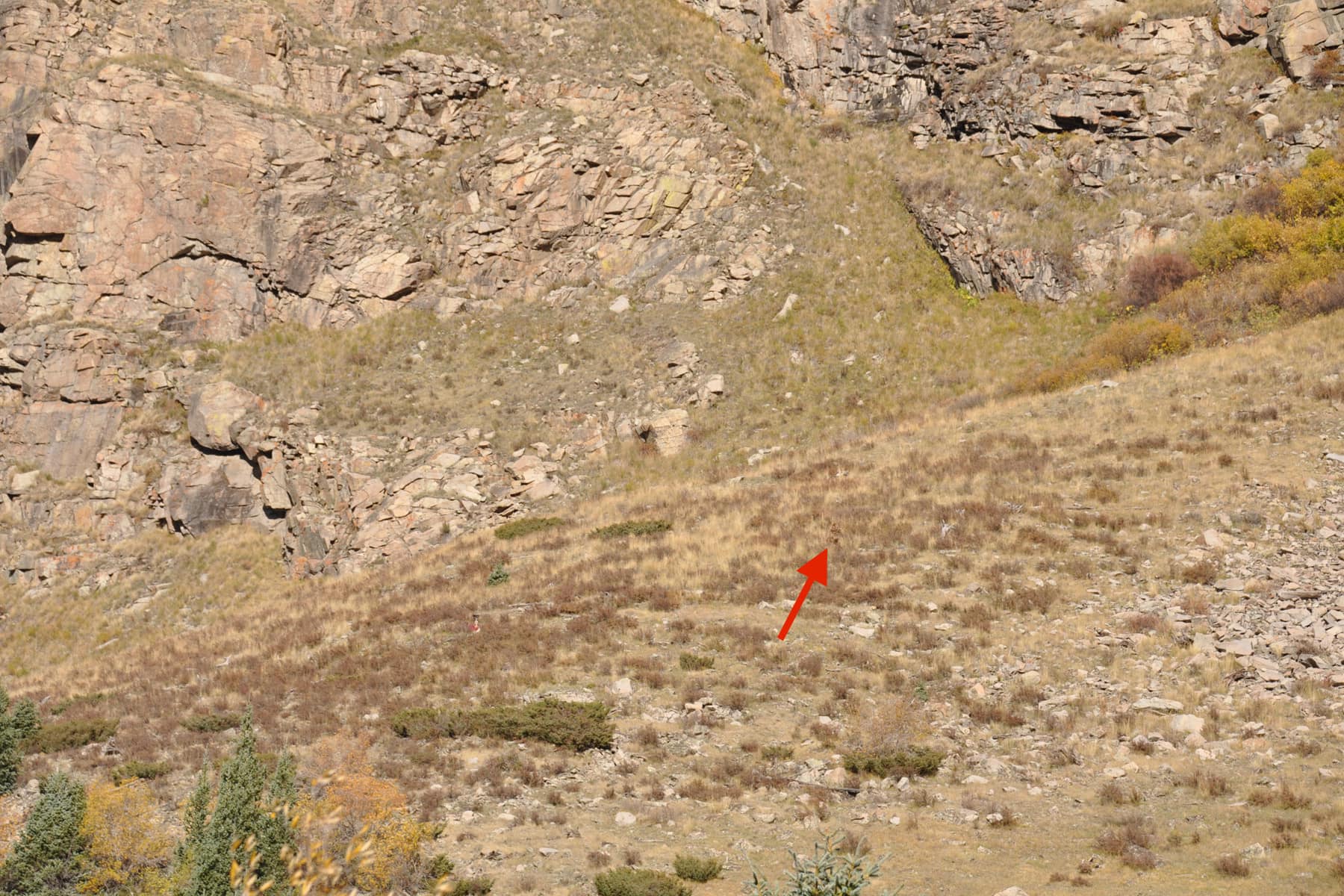 As he recorded the scene, Brandon referred to the creature as 'The ever-elusive creature Bigfoot'. 
Her post on Facebook read: 
It's story time y'all! On Sunday, October 8, 2023, Stetson Tyler and I took the Narrow Gauge train ride from Durango to Silverton. After leaving Silverton and heading back to Durango, I asked Stetson to help me look for elk in the mountains. As we are passing by the mountains, Stetson sees something moving and then says I think it's Bigfoot.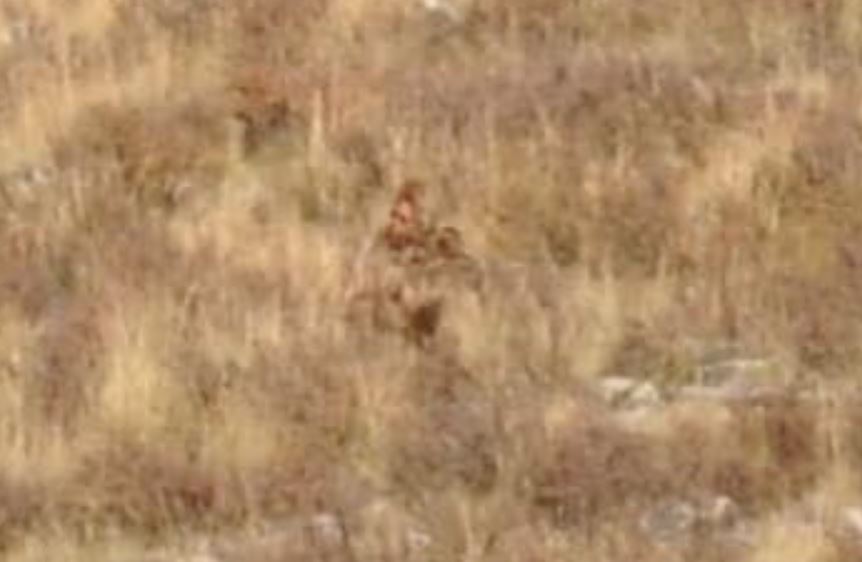 Brandon, the guy sitting next to Stetson on the train grabs his phone and starts recording. Meanwhile, I am trying to get a photo on my camera. Below is the video Brandon @bt92.travels got and the photos I took. 
Y'all, out of the hundreds of people on the train, three or four of us actually saw, as Stetson says in the video, the ever-elusive creature Bigfoot! I don't know about y'all but We Believe!!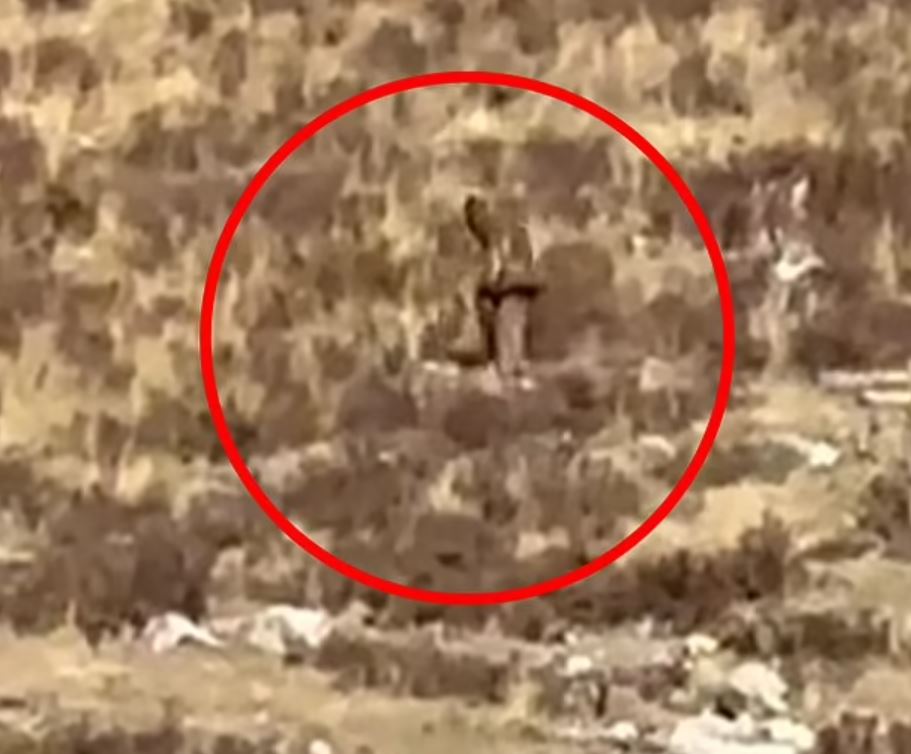 The video quickly went viral on social media and has garnered a range of responses. While some believe it to be a genuine encounter, others suspect it might be a hoax.
Watching the video below: