A happily married couple, parents to three children, recently made a startling discovery when they decided to delve into taking a family tree DNA test.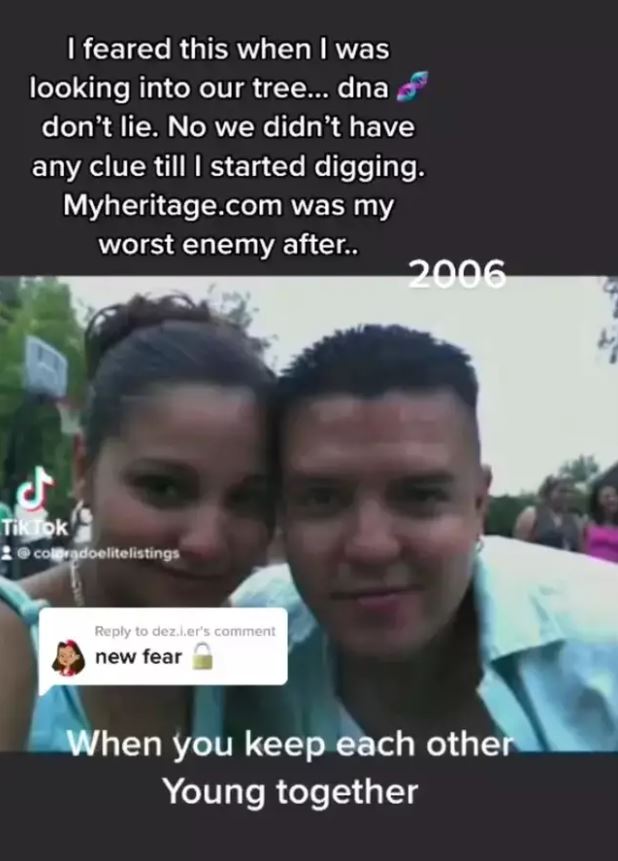 Celina and Joseph Quinones, from Colorado, had been together for 17 years, and after more than a decade of marriage, they made a shocking discovery - Joseph was also her cousin.
Using her TikTok handle @realestatemommas, Celina shared the news of their familial connection. She explained,  'Married my husband in 2006. Not thinking anything of it we had three kids. Come to find out we were related and cousins.'
The TikTok video quickly went viral and gained over four million views, with numerous viewers expressing negative opinions about the couple's ongoing relationship and suggesting they should separate.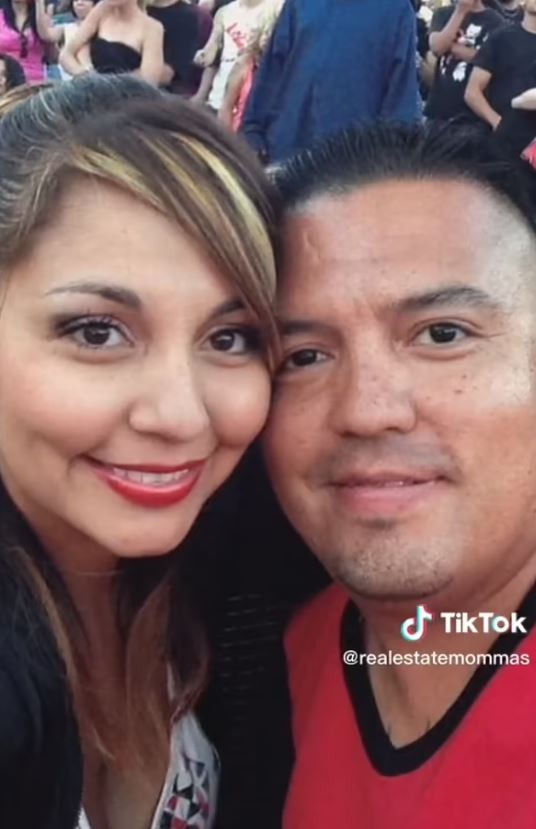 Despite the shocking revelation, Celina, who has authored a book about her experiences, humorously referred to the discovery as 'a good ice breaker' and encouraged other couples to explore their heritage as well.
 She described the initial moment of discovering her husband's cousin's status as 'devastating' but emphasized that their love is now stronger than ever, and she has chosen to disregard negative comments recommending their divorce.
She wrote: 'This was three kids in that I found out we were related. I did my DNA test I think in 2016 and yeah it was devastating because I was like "Babe we're related are we even supposed to be together? This is weird". It really freaked me out.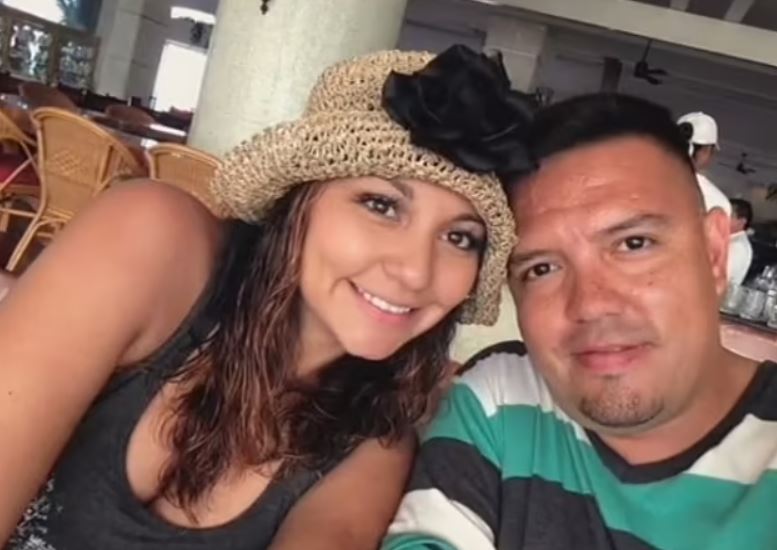 'I wouldn't change it for the world... Cousband and wife for life! There is a reason why good couples look alike. I am just over here raising awareness.
In response to negative comments from some users, she says that they will remain unaffected by others' opinions. She also emphasizes that they were completely unaware of their blood connection until the test.
She added: 'I ain't gonna let a little bit of blood destroy what we created, this beautiful family.'
'No thank you we will just be staying cousins, spouses, and lovers forever. Now go throw up in your mouth some more.'
Below this video, numerous users are discussing this relationship and say they should divorce.
One person said: She doesn't say whether they are first cousins or more distant, which is an important piece of information. My guess is they are distant cousins and making a bigger deal of this than it is.
A second commented: They couldn't have possibly not known if they shared a grandparent. If they're some more distant cousin then that's pretty much every marriage in Iceland.
A third wrote: If they hadn't had kids already, I'd say separate, but that would be devastating.
Another suggested: Relatives can have genetic tests before marriage to determine the fate of future children.