DoorDash, the largest food delivery service in the United States, has issued a warning to its customers that delays happen with no tip for their drivers.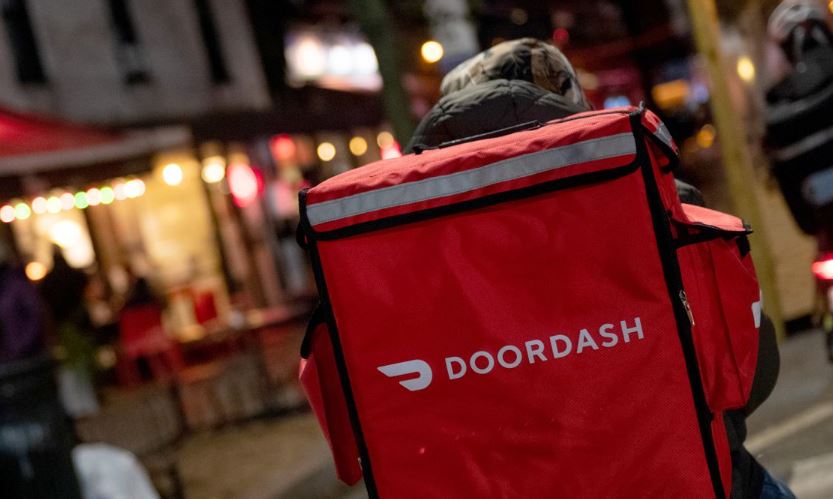 The company, operating in the online meal delivery sector in the US, explained that drivers have the option to choose the orders they want to accept based on the tips they anticipate.
They also explained that in cases where there's no tip, the driver might take more time to pick up the order.
DoorDash is currently testing a new pop-up warning that encourages users to leave a tip. If no tip is left, it's possible that a driver may take longer to pick up the order.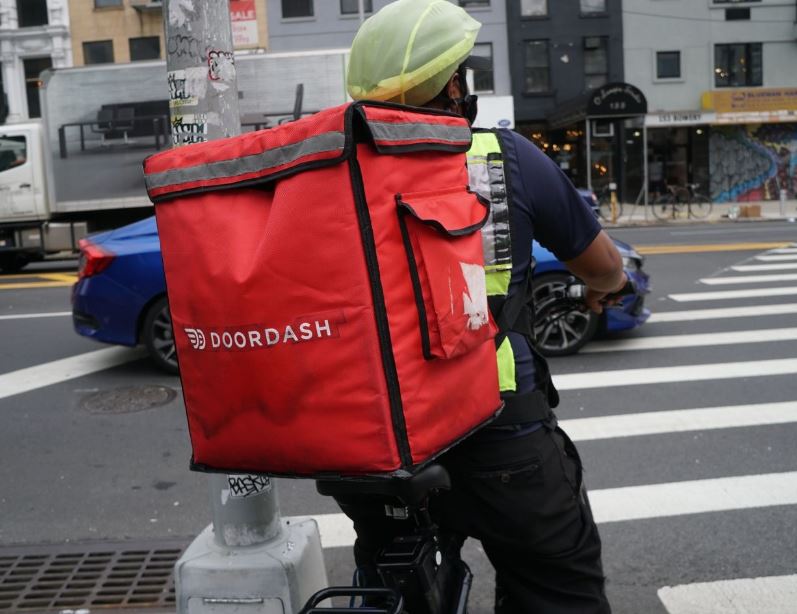 According to The Verge, adding a $0 tip to an order triggers a pop-up window that reads: 'Orders with no tip might take longer to get delivered — are you sure you want to continue? Orders that take longer to be accepted by Dashers tend to result in slower delivery.'
However, it should be noted that the pop-up warning has not been uniformly rolled out across the US. Some users have reported seeing it, while others in South Carolina have not.
DoorDash states on its website that drivers earn between $2 and $10 per delivery, depending on the distance and desirability of the order. In addition, drivers receive 100% of the tips provided by customers.
As reported in the Daily Mail, a DoorDash spokesperson claimed: 'Everyday, Dashers go the extra mile to help connect consumers with the best of their local communities. That's why we encourage customers to show their appreciation by tipping.'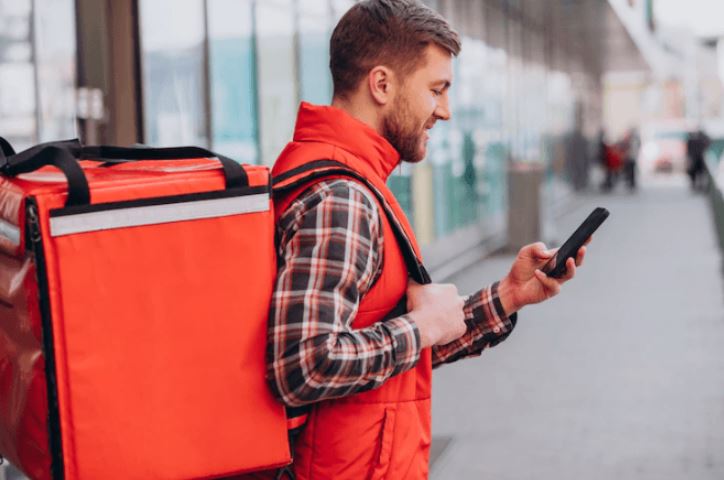 'While the vast majority of customers do leave a tip, offers that don't include a tip can be seen as less desirable – this impacts our entire community, leading to longer wait times for customers, orders sitting longer at merchants, and less value for Dashers.'