A man named Kevin, 42, who works as a machinist in Methil, Fife, claimed on Tiktok that he's 'not into ugly women', and won't 'settle for second best'. As a result, he is comfortable living alone and accepting prolonged singleness.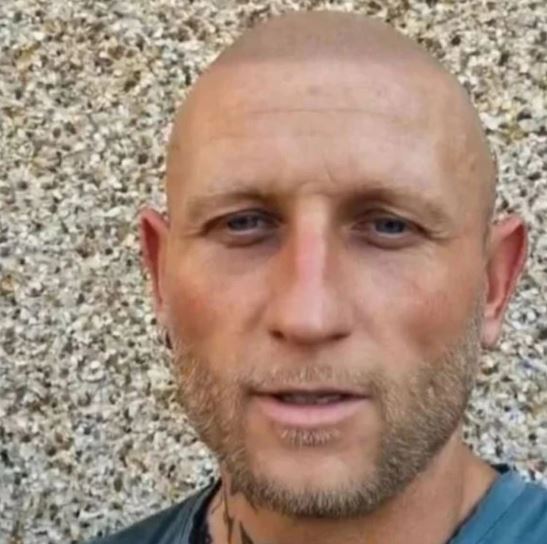 On TikTok, he describes these standards as a 'lifestyle choice' and insists that many other men share his perspective.
Now, he is seeking a woman with long, down-styled hair and a preference for being 'attractive and busty'.
He told the Sun, 'I'm not saying I'm Brad Pitt but I know I can pull reasonable women,' he told The Sun.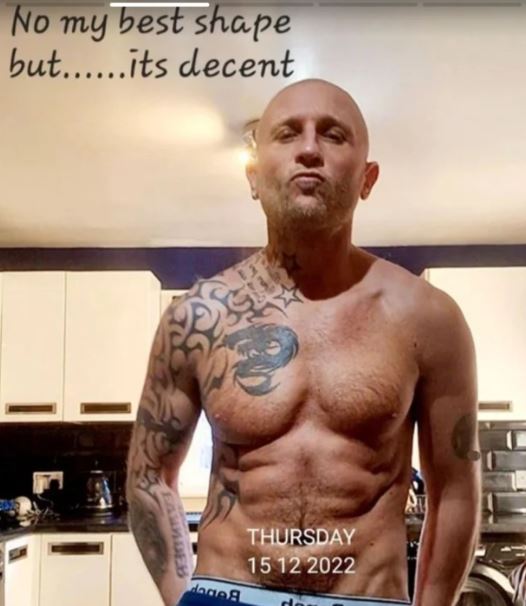 'It does make it harder to find someone if you're only going for the high-end appearance.'
He has been single on and off for the past three years, however,  has been in a long-term relationship before.
In 2022, Kevin also briefly dated someone he met through the social media platform, but the initial spark faded.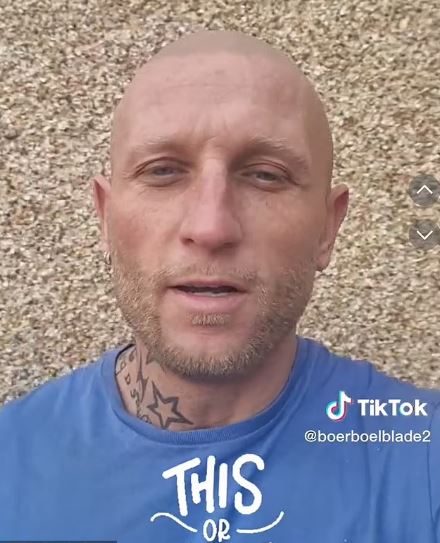 Kevin claimed that the dating scene, especially when seeking attractive women. He firmly holds the view that he's unwilling to "settle for second best."
He explained that he cannot meet women through conventional means, like going to a pub or bar, as he has abstained from alcohol for years. Additionally, he expressed his dissatisfaction with dating apps, citing a lack of responses from potential matches and their failure to meet his desired level of attractiveness.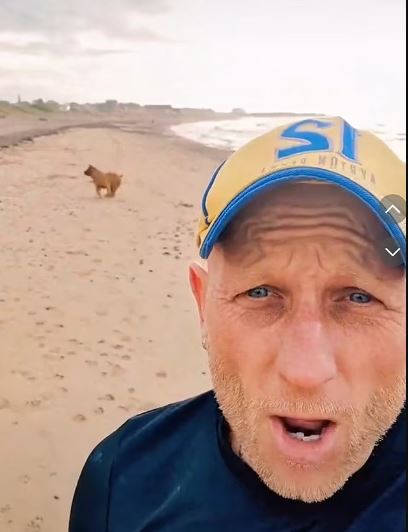 Despite the difficulties he faces, Kevin remains resolute about not lowering his standards. However, he receives messages from many potential matches but doesn't respond because they may not be as good-looking as he desires them to be
On his TikTok channel, @boerboelblade2, he has sparked debate on various preferences and dislikes in relationships, such as a dislike for women who are "too vocal" in the bedroom and those who "only reply" to his messages, among other considerations.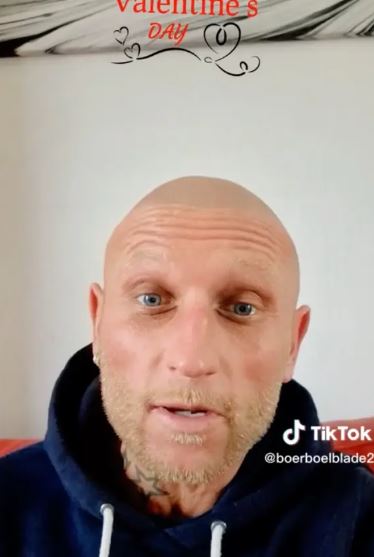 One person said: Beauty is in the eye of the beholder. Just because their pretty doesn't mean they have a kind good heart!!
A second wrote: Shallow, looks fade on both sides, a kind heart, and the ability to make you laugh is worth so much more than looks. Ps he only 42? Hard life!
A  third commented: I have met a lot of men with this attitude !!! They think they are James Bond! But really they are Joe Pond!
Another said: He's right, he's no Brad Pitt but good on him for knowing what he wants. I won't date ugly sheilas either, or fat chicks, or feminists, or university "educated" women ... there are all types of women I won't date.
Someone else wrote: I agree 100% with him, I would never date a woman who was less than perfect. I am so committed I have been single for 44 years but as I head into retirement I am hopeful I will finally find that woman of my dreams.