Earlier this month, two videos surfaced on YouTube, allegedly depicting UFO sightings. It didn't take long for enthusiasts of extraterrestrial phenomena to flock to social media and make a significant observation: the 'flying saucer' observed from an aircraft and the 'metallic orb' spotted at an airport bore a striking resemblance.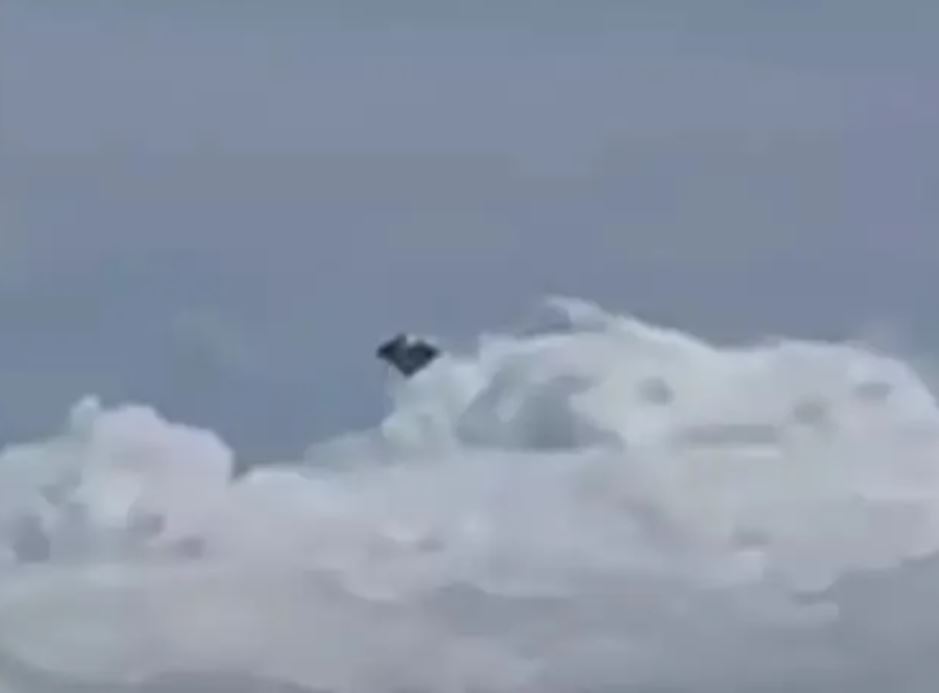 The first video, posted by LUFOS on October 17th, showcases a  'shocking daytime sighting of metallic orb'.
The caption accompanying the footage reads,"A surreal daytime sighting of a steady, silver orb over SRQ Sarasota Bradenton International Airport. Was it a drone, balloon, or something beyond our understanding?"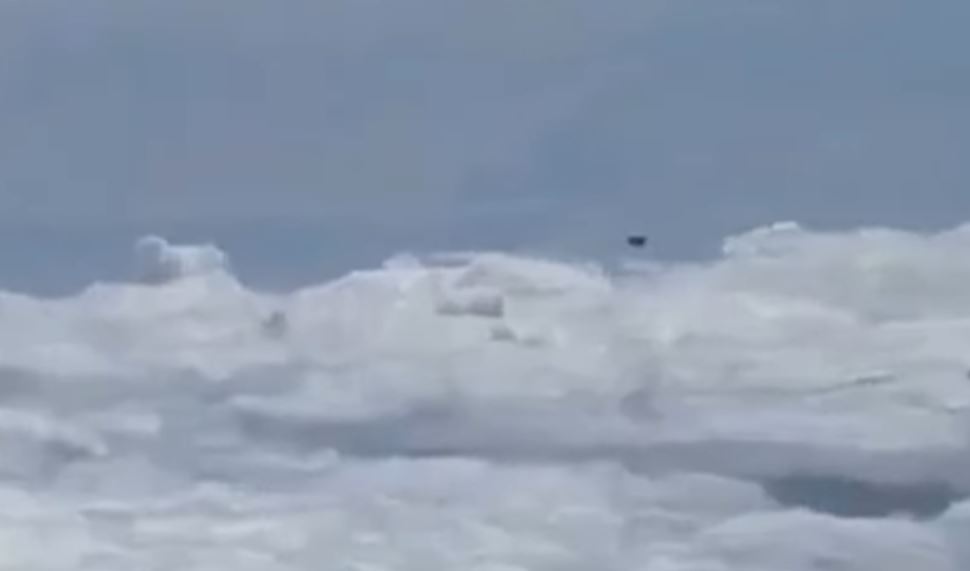 The second video, uploaded on October 18th, displays a 'flying saucer filmed from a plane over Colombia' on the same day as the sighting at SRQ.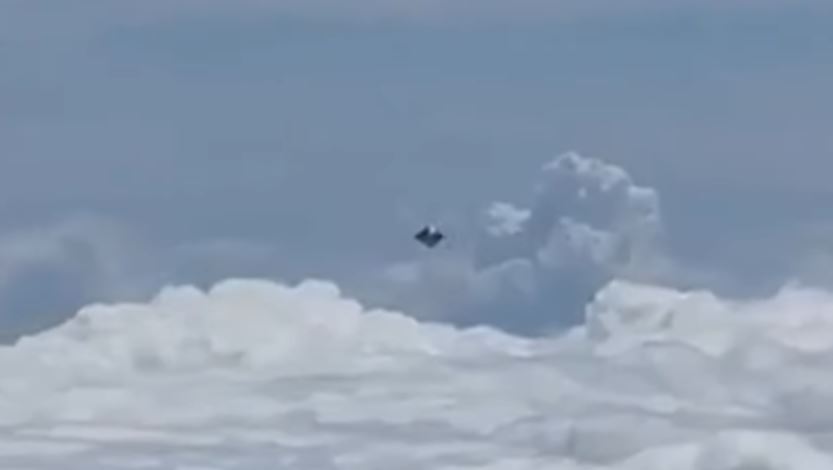 The caption questions: "While traveling from Bogotá to Salento, a passenger captures breathtaking footage of a spinning flying saucer. Was it just passing by or watching us?"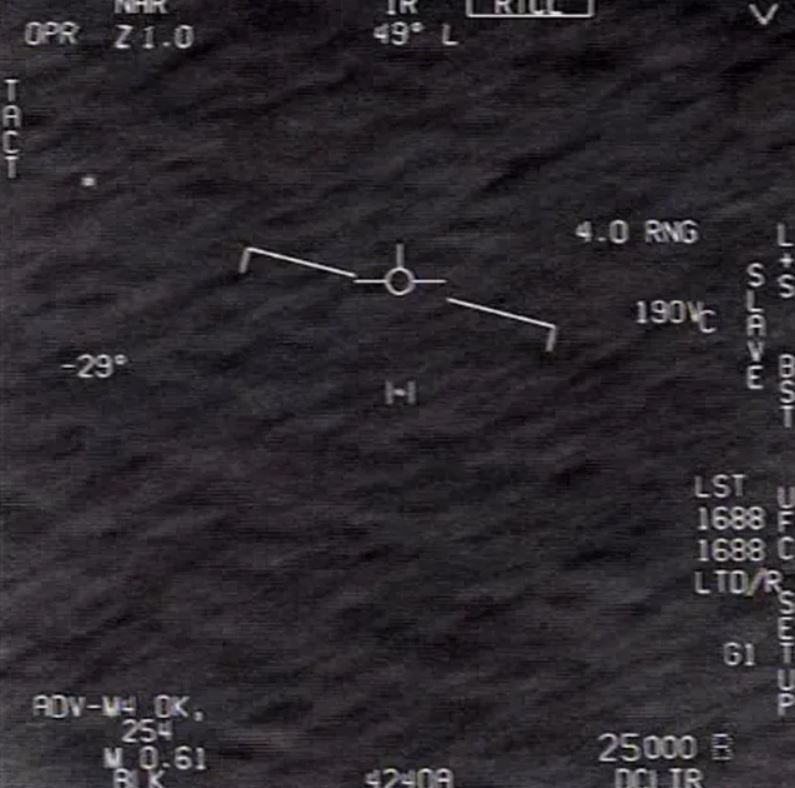 Anomalien, a news outlet specializing in UFO-related content, not only noted that both videos appeared to capture the same unidentified object but also pointed out the similarity between this object and a UFO documented in previously released Pentagon footage.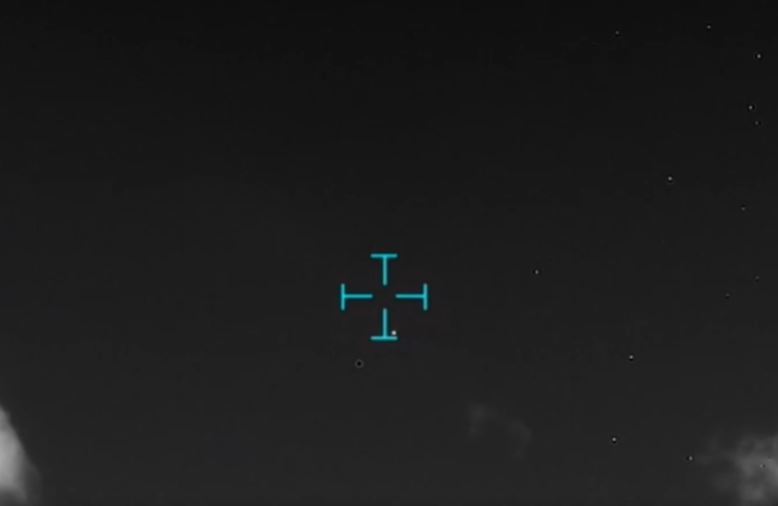 In 2020, the Pentagon released three brief videos depicting  'unidentified aerial phenomena' (UAP) which had previously been circulating on social media to 'clear up any misconceptions' on whether the footage was 'real, or whether or not there is more to the videos'.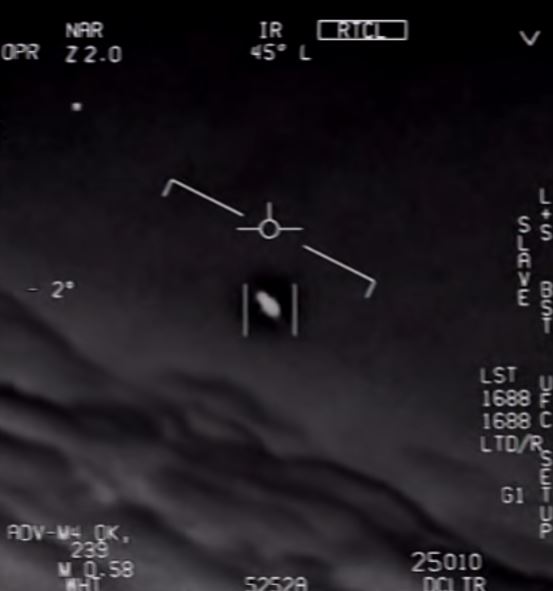 One of these videos, titled 'GIMBAL,' was recorded using an infrared camera from a fighter plane in January 2015. Anomalien highlighted the striking resemblance between the UFO in the Pentagon's GIMBAL video and the two objects captured on camera earlier this month.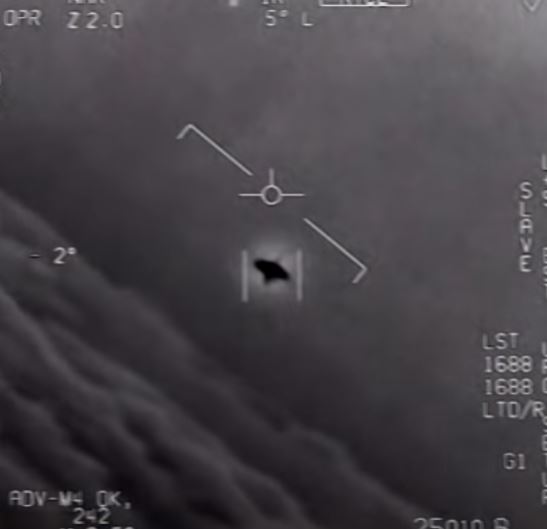 An article by Anomalien was shared on the Reddit thread r/UFOs on Monday, October 23, sparking vigorous debates among users.
Watching the video below: