The airline pilot who attempted to down an Alaskan Airlines flight in midair told the police that he had taken magic mushrooms before the flight.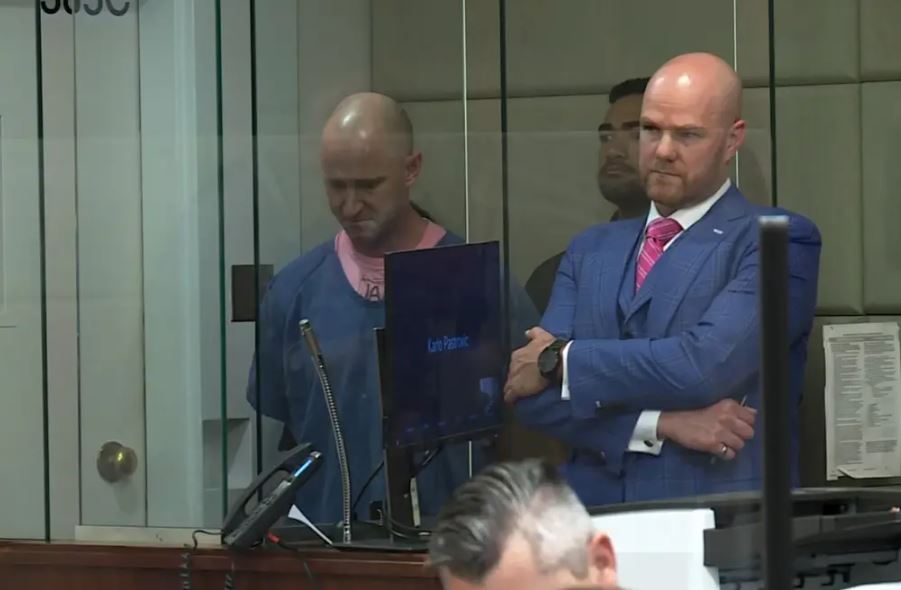 Joseph Emerson, a 44-year-old off-duty commercial airline pilot, experienced a disturbing episode while seated in the cockpit jump seat during a flight from Everett, Washington, to San Francisco on Sunday. During the incident, he attempted to cut the fuel to the engines and was held down by crew members.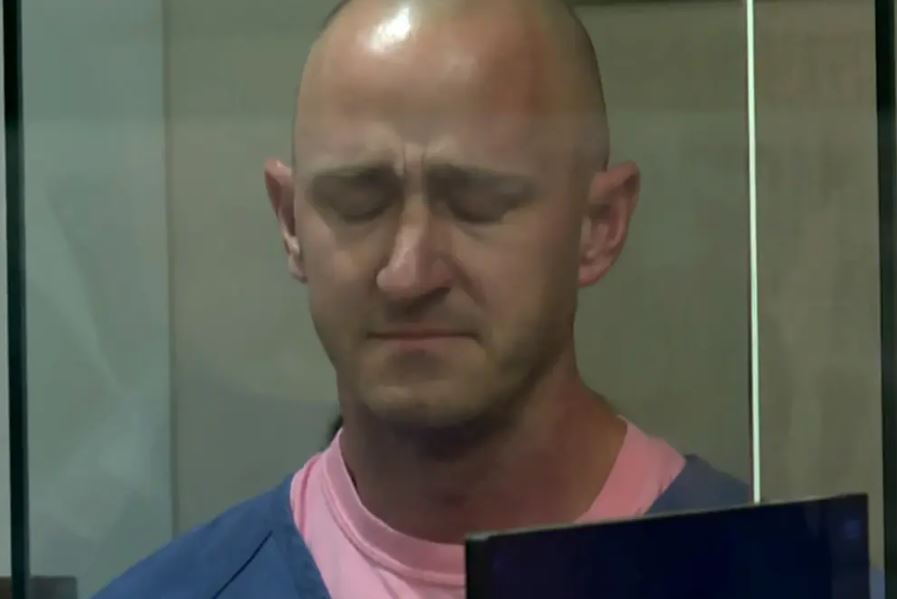 Even while restrained, Emerson made an attempt to open the emergency doors on the Alaskan flight, which was operated by Horizon Air, while the pilots frantically guided the craft to the ground.
During his interview with the police, he explained that he had suffered a "nervous breakdown" due to 40 hours without sleep and his first use of psychedelic mushrooms.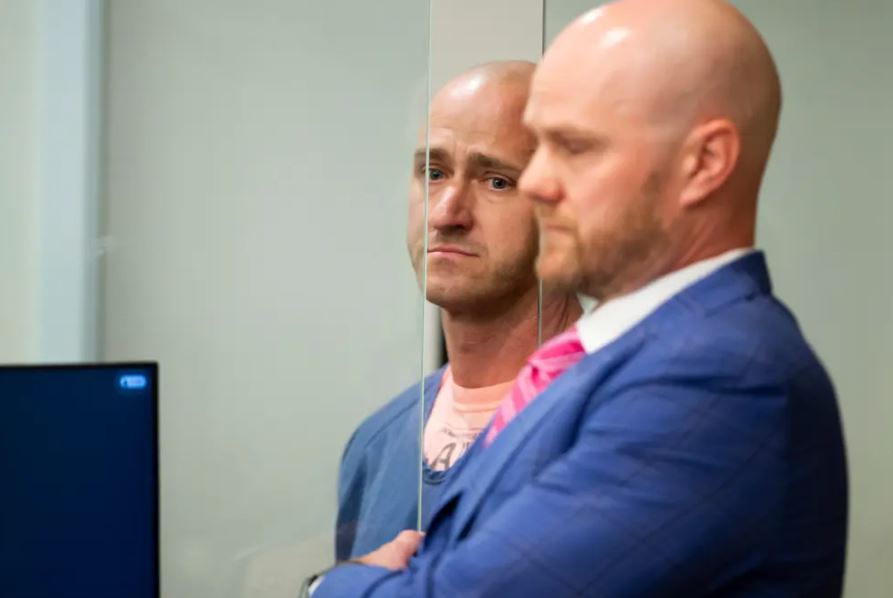 According to the New York Post, Emerson told police: "I didn't feel okay. It seemed like the pilots weren't paying attention to what was going on. They didn't… it didn't seem right."
In a recorded interview with the police, Emerson stated that he had been struggling with depression for the past six months, as indicated in the affidavit.
A passenger aboard the plane recounted the incident to ABC News, stating, "The flight attendant got back on the speaker and said, plain and simple, 'He had a mental breakdown. We needed to get him off the plane immediately."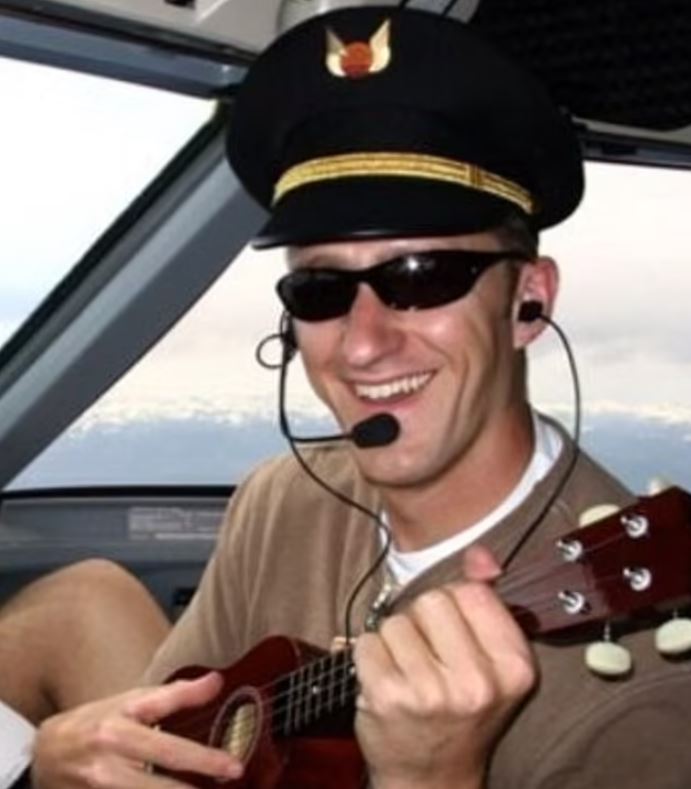 Alaska Airlines confirmed the incident, emphasizing that all passengers and crew safely disembarked without any power loss. Upon landing, Emerson was arrested and charged with 83 counts of attempted murder.
Emerson, as noted in the affidavit, stated,  "I'm confessing to my actions. I'm not contesting any charges you want to file against me, gentlemen."
On Tuesday, federal authorities introduced an additional charge, accusing him of interfering with flight crew members and attendants.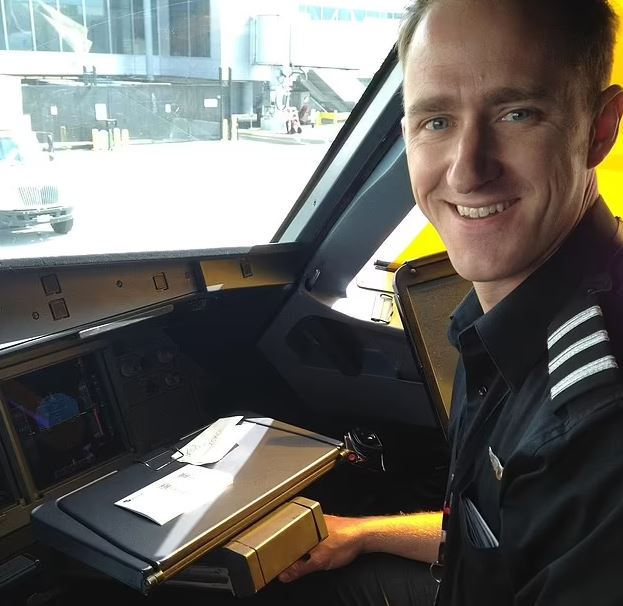 Emerson also made an appearance in an Oregon state court on Tuesday afternoon, where he entered a not-guilty plea to 83 counts of attempted murder and one count of endangering an aircraft, all of which are felony charges.
Emerson also appeared in Oregon state court on Tuesday afternoon, where he pleaded not guilty to 83 counts of attempted murder and one count of endangering an aircraft, all felony charges.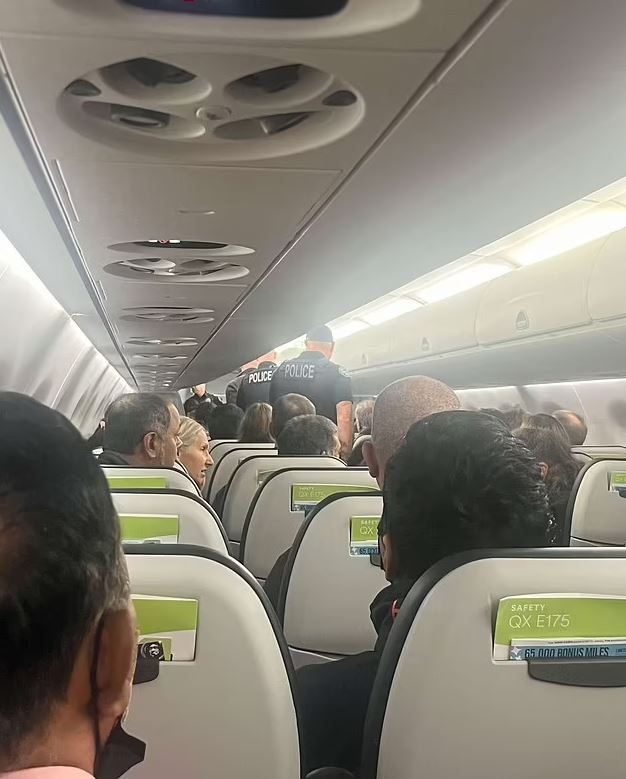 According to DailyMail.com, Emerson's neighbors stated that he lives with his wife, Sarah Stretch, and two young sons in a close-knit residential block in Pleasant Hill, California.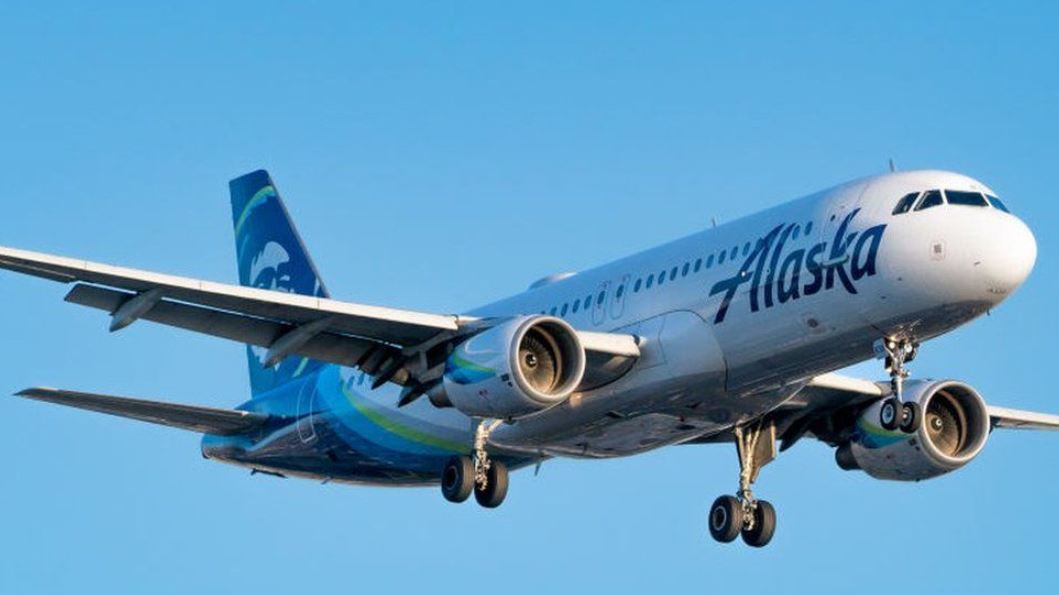 Karen Yee told Daily Mail:  "We believed that Emerson couldn't do anything to hurt anyone. It's just really shocking and disturbing news." Next-door neighbor Karen Yee added, "They are excellent neighbors. He is a fantastic father. He plays with the kids all the time, and he's very friendly. He's just a great guy."
Watching the video below: