An aggrieved passenger has raised accusations against American Airlines, claiming that his friend was moved from first-class so an off-duty pilot could take her seat, allegedly due to a claim that the seat was broken.
The incident, shared by Jake Williams in an online post on X, reportedly transpired on an unspecified Embraer E-175 regional jet flight operated by American Airlines.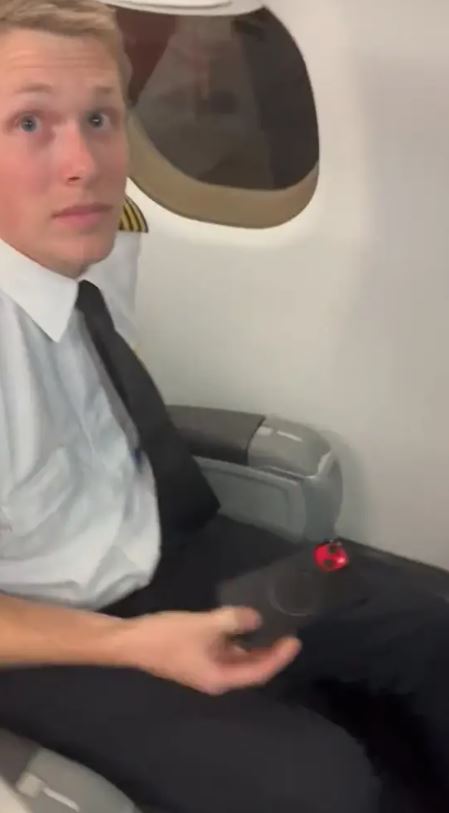 Jake Williams vented in the post: "Y'all are terrible."
As per the passenger's account, the gate agent initially upgraded both him and his girlfriend to first class, only to relegate her back to economy class under the pretext of a purported 'broken seat.' According to the post, an off-duty pilot allegedly occupied the said seat.
Accroding footage shot by Williams, showing the off-duty flyboy hunkering down in the chair. He said to the clip:  "Here's the pilot in the broken seat that they kicked my girlfriend out of."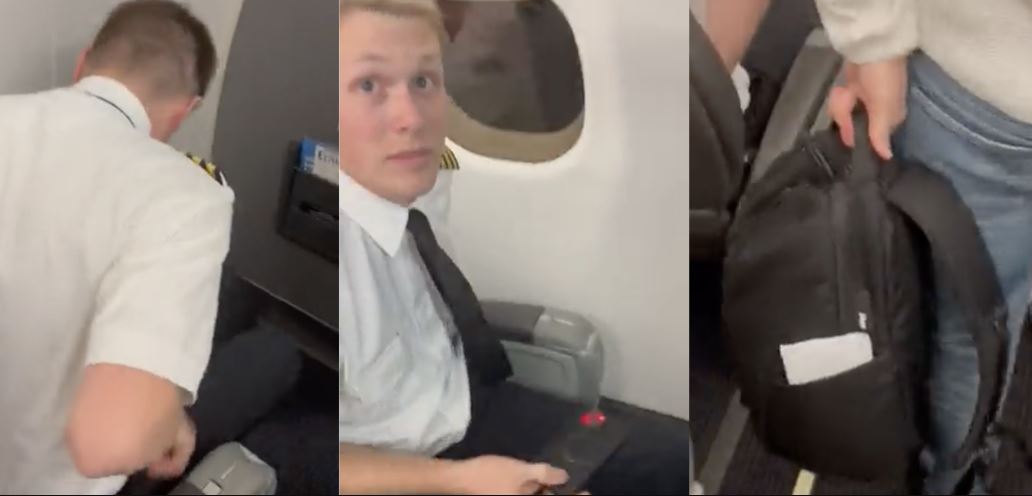 Below the clip, a significant number of commenters sided with the airline, contending that Williams should have been more considerate of his flight privileges. It was pointed out that uniformed pilots often occupy passenger seats, known as deadheading, as they are paid to travel to another airport for work despite not being on active duty. 
One person said: A friggin lie - to boot this man's companion out of her seat so they could give it to an employee. American Airlines is notorious for taking a dump on their paying customers when it suits them.
A second wrote: A real man would have offered his seat to his girlfriend and then moved to coach himself.
A third commented:  Anyway, I respect pilots, but would have been too embarrassed to take her seat like that. If they made a mistake in upgrading you, then that's on them, it should not be taken out on you.
Pilots union got them first-class seats, so even if you paid for the seat you get bumped if they have crew flying.  Someone else said.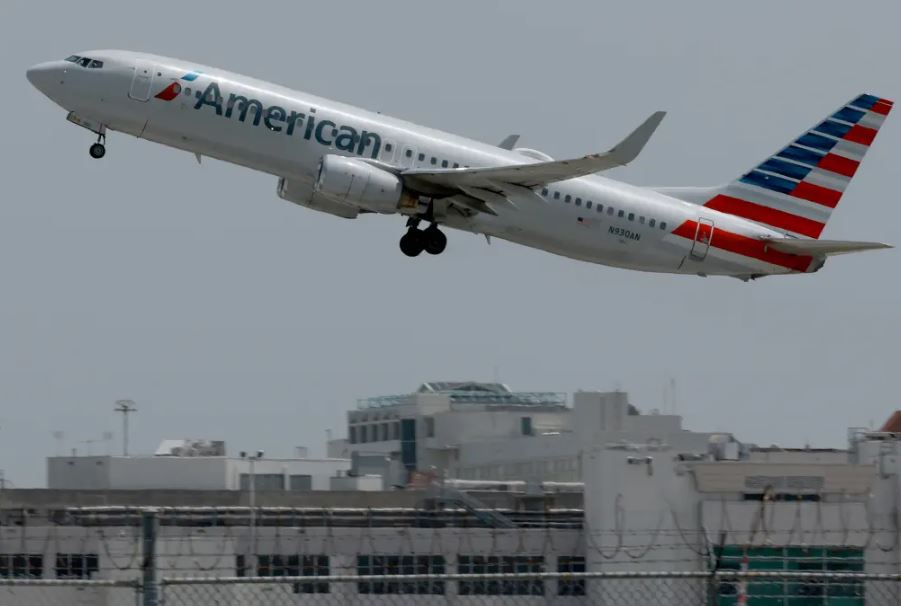 American Airlines has policies in place that allow the pilot to fly as a priority, over any passengers who were upgraded to a first-class seat at the gate.
According to the travel blog "A View From the Wing," American Airlines pilots, unlike other crew members, are entitled to fly first class during deadheads, based on a union contract that aims to provide them with more comfortable accommodations for better rest before their duties.
After the incident, a customer service rep has since responded to the situation: "Oh my, we'd like to take a closer look. Please meet us in DMs with your record locator."
Watching the video below: