The Father of Ana Clara Benevides, Weiny Machado said she was a "happy and intelligent girl".
The 23-year-old psychology student attended Taylor's performance on Friday night in Rio de Janeiro's Estádio Olímpico Nilton Santos stadium, when temperatures peaked at 39 degrees Celsius.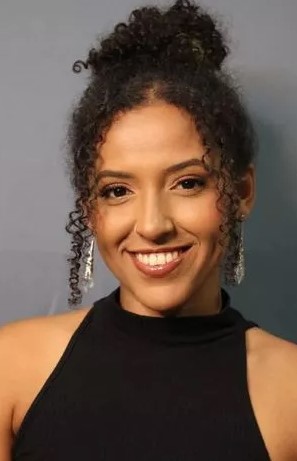 It is said that Ana Clara felt ill, and during the concert, paramedics attended to her. She was seen fainted in the front row and was given CPR by doctors at the scene but failed to revive her. 
She was then transported to a hospital, where she suffered a second cardiac arrest and died just one hour later.
Ana Clara's father has finally expressed his sadness while remembering his daughter. Ana Clara had "left for a dream and came back dead," according to the 53-year-old.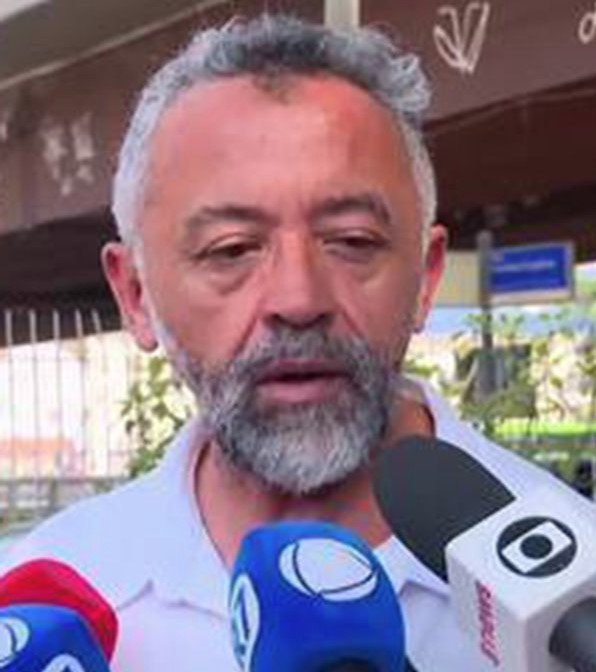 "I lost my only daughter, a happy and intelligent girl. She was about to graduate in Psychology next April, saving money. I have no words to express my pain.," he sorrowfully said.
In an interview with the newspaper Folha de São Paulo, Weiny Machado demanded a thorough investigation into his daughter's passing. Besides, Gabriela Benevides, Ana Clara's cousin, stated that she "left a big mark on the lives of the people she passed".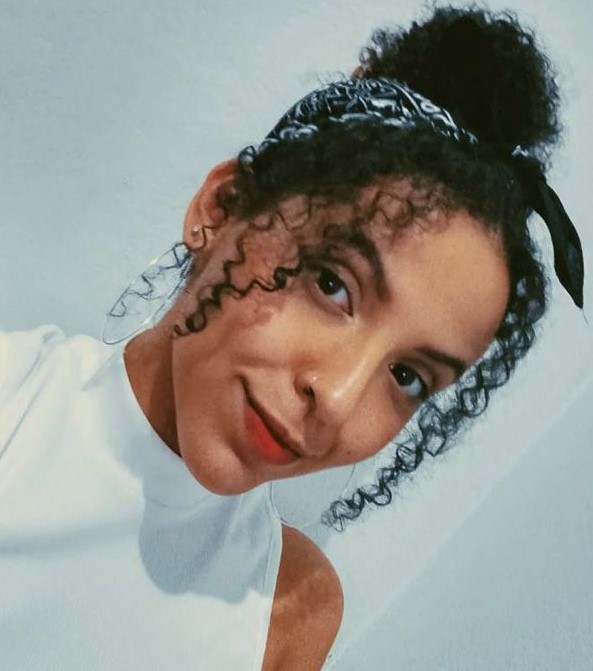 According to the newest reports from firefighters, there were around 1,000 fans had fainted in the searing heat, with others having to be helped after vomiting during Friday night's concert of Taylor Swift at the Estádio Olímpico Nilton Santos in Rio.
A lot of people have complained that they were not allowed to bring water inside the stadium and that the water that was available was being sold for "very high" pricing. In the sweltering weather last night, Taylor was even seen stopping her performance to make sure her fans had enough water.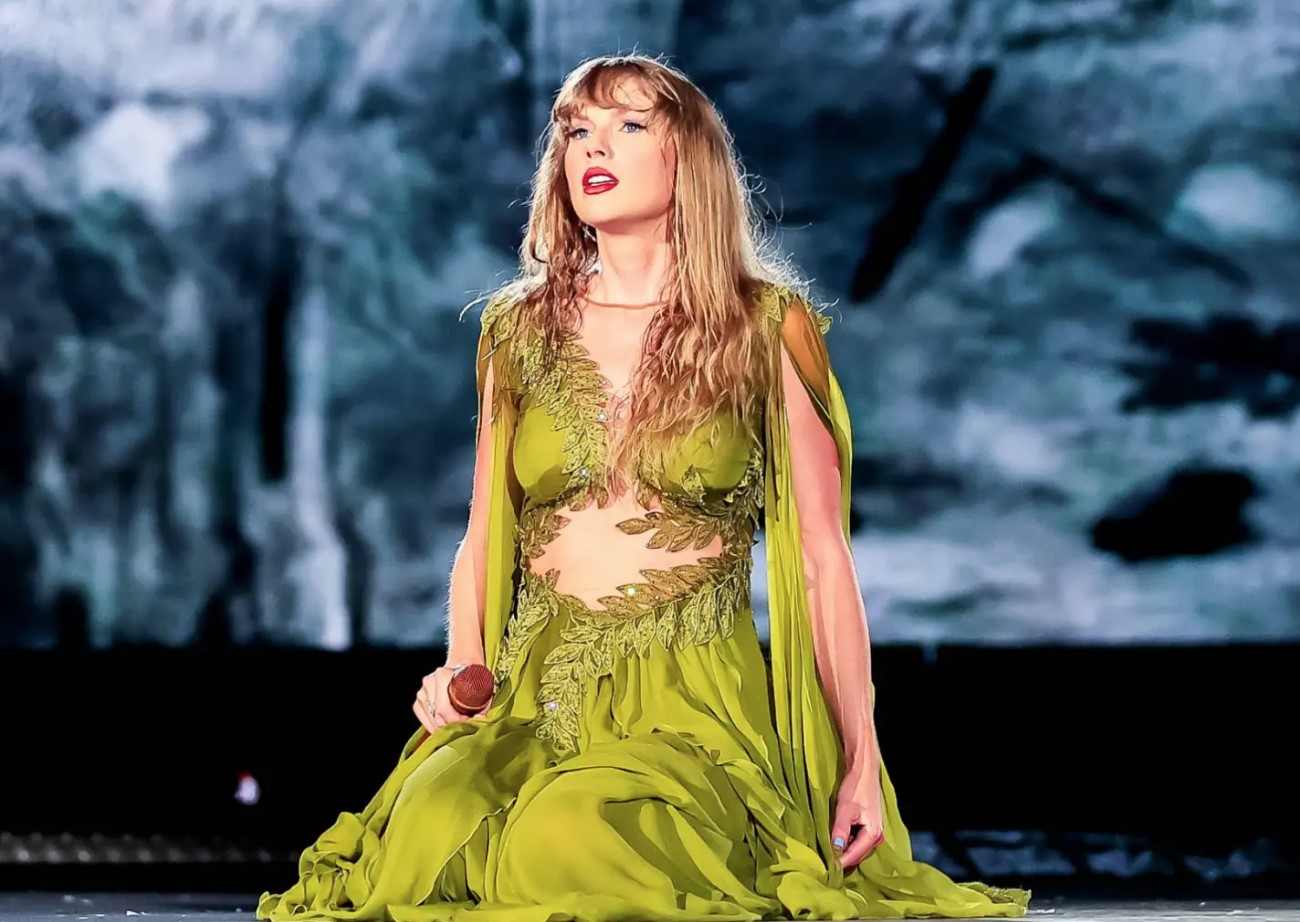 Taylor Swift has postponed her second show in Rio due to extreme temperatures. She shared the decision on Instagram, emphasizing the safety and well-being of her fans, fellow performers, and crew. The show has been postponed to Monday night, to ensure the safety and well-being of all involved.
T4F, an entertainment company, has announced new safety measures for tonight's performance due to an increase in the city's heat wave.
The company has reinforced the special action plan for the first day of the show, including providing free water in queues and at all entrances to the stadium and inside. This will ensure that the public has access to new free water distribution points during the event.
Watching the video below: