A few weeks ago, Apple officially announced the launch of the highly anticipated iPhone 15. Apple asserts that everyone is entirely satisfied with these new offerings.
Apple claims that the iPhone 15 is not only designed for durability but also combines the strength of the Grade 5 titanium frame with the 'toughest back glass in a smartphone and the industry-leading Ceramic Shield on the front.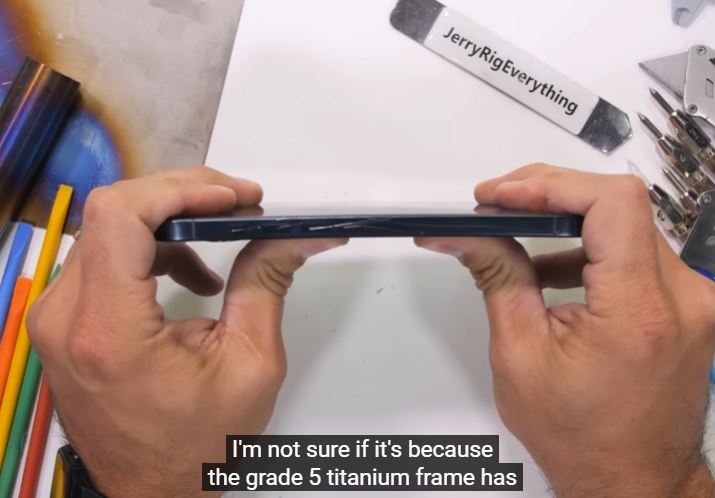 YouTuber JerryRigEverything, also known as Zack Nelson, is renowned for creating videos that showcase the assembly and durability of various smartphones. In his recent video, Nelson attempted to bend the iPhone 15 Pro Max with his bare hands, resulting in a crack.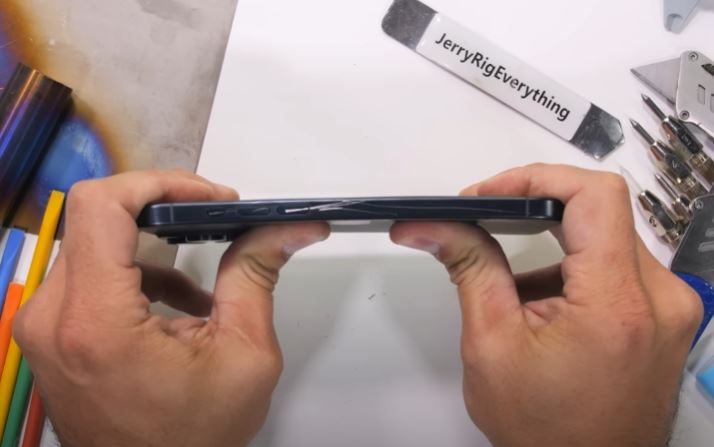 The YouTube video's description reads: "Apple's new iPhone 15 Pro Max FAILS my Durability Test!"
It continued: "I absolutely love Titanium. It is the most amazing metal on the planet! When Apple announced that their new iPhone 15 Pro Max would be constructed with Grade 5 Titanium, I was truly impressed. However, it turns out that the back glass of the Titanium iPhone 15 Pro Max is not quite up to par. Something appears to be amiss with Apple's new iPhone 15 Pro Max."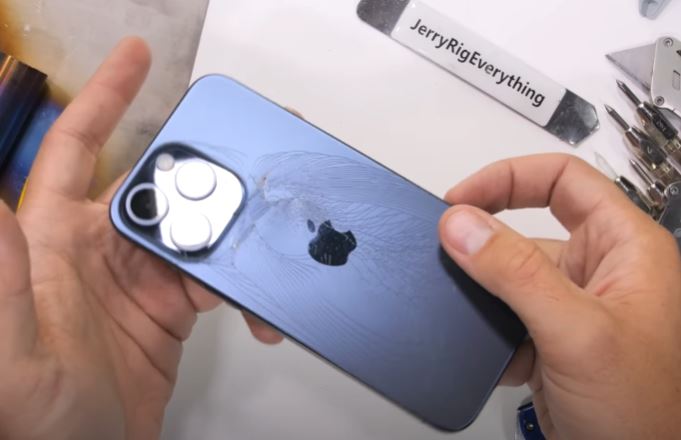 Since its posting just a few days ago on September 23rd, the video has gone viral, amassing over 7.9 million views on the platform.
It has received over 248,000 likes and garnered thousands of comments, underscoring the internet's eagerness to express their opinions on the bend test.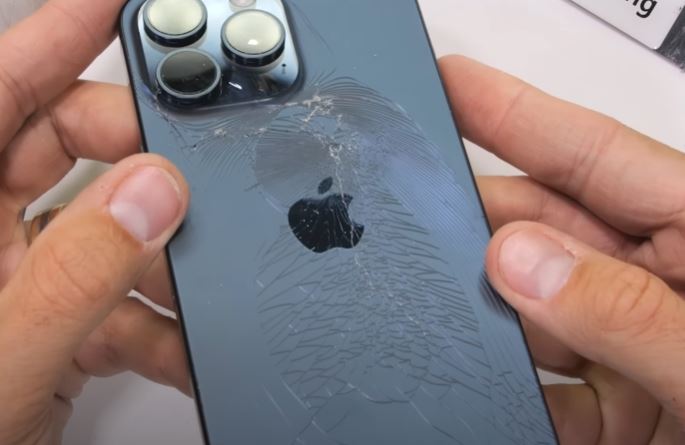 One person said: It isn't a flip phone so it isn't meant to be bent in the middle. Neither is it meant to be thrown out of the window of a moving car. People need their heads looking at if they are willing to pay £1,500 for a phone. 
A second commented: "Only" £169 to repair the glass. That's about as much as I'm prepared to pay for an entire smartphone. I may be a cheapskate but I'm not stupid with money over something that I'll probably be mugged in the street for later.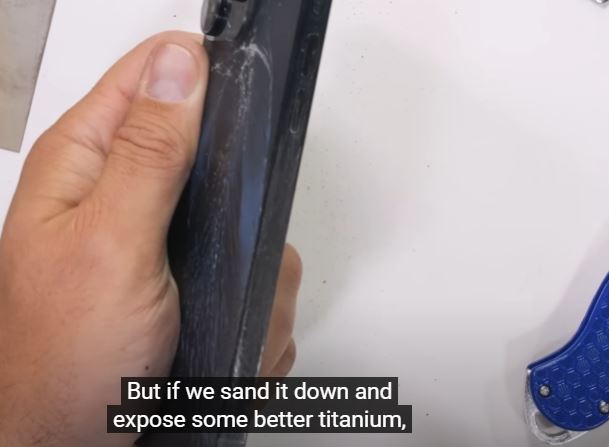 A third said: Not good for Apple. Breaking glass, overheating with limited use, metal discoloring, and maybe more issues? Obviously not tested to a high enough degree. I will stick to my older one thanks.
Someone else said: Wow, bending a phone snaps it who would have guessed? Pretty sure you can do the same with any brand of phone. 
Another added: So when you get one, the first thing you will do is to try and snap it in two. Rather stupid.
Apple's decision to modify the iPhone's design arose from a desire to streamline the replacement process for the back glass, aiming to reduce costs associated with repairs.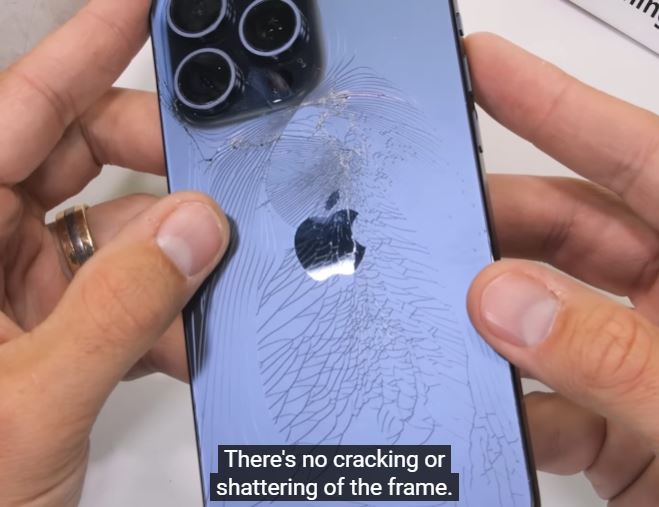 In earlier iPhone iterations, the back glass was intricately integrated with the metal casing, resulting in a labor-intensive and costly removal and replacement procedure.
Watching the video below: