A 75-year-old mother in northern Italy successfully obtained a court order to force her two adult sons, aged 40 and 42, to leave her home.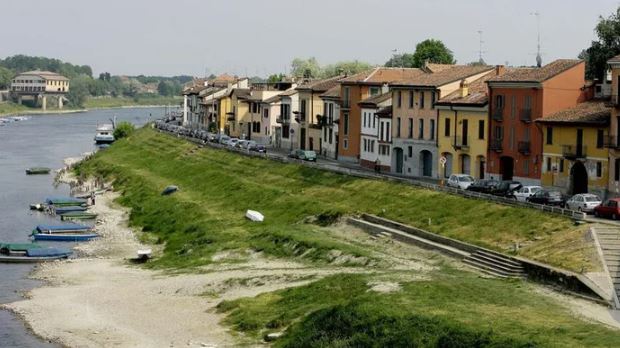 Despite being employed and capable of supporting themselves, the sons refused to move out, resulting in a legal battle.
In her complaint, the mother described her adult children as "parasites" who were living in her apartment rent-free while contributing nothing financially or helping with household chores.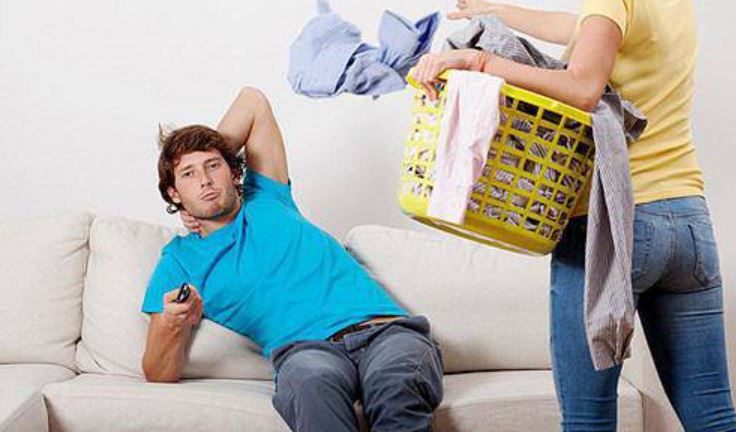 The mother is separated from her husband and relies on her pension to cover home expenses and food.
She wrote in her decision obtained by the local news site Prima Pavia: "There is no provision in the legislation which attributes to the adult child the unconditional right to remain in the home exclusively owned by the parents, against their will and by virtue of the family bond alone,"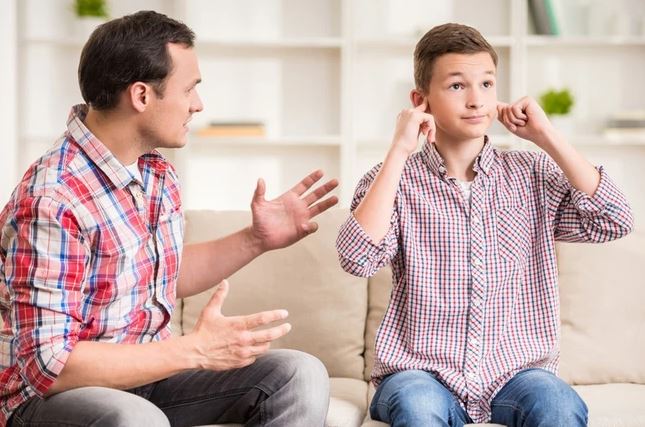 Judge Simona Caterbi ruled in favor of the mother, giving her sons until December 18 to vacate her apartment. She emphasized that Italian law does not grant adult children an unconditional right to reside in their parents' home against their parents' wishes solely based on the family bond.
It is common and culturally acceptable in Italy for adult children in their 30s to continue living with their parents. This practice, especially prevalent among men, is often referred to as "mammoni" or "mama's boys."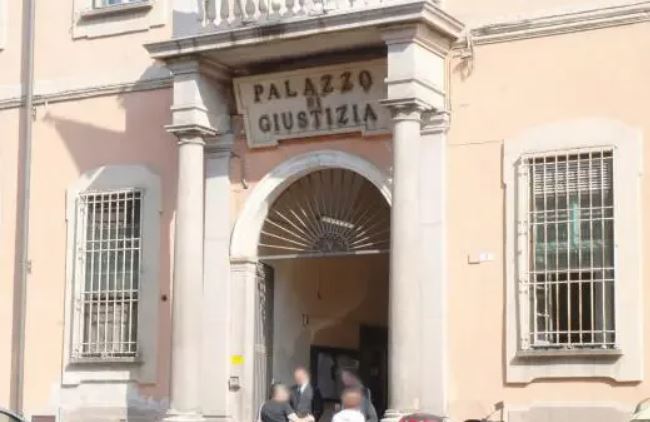 In response to the court's decision, the sons have initiated a counterclaim, arguing that Italian parents are legally obligated to provide support for their children for as long as necessary.