A McDonald's employee has taken issue with customers employing the 'salt trick' to secure a serving of freshly made fries.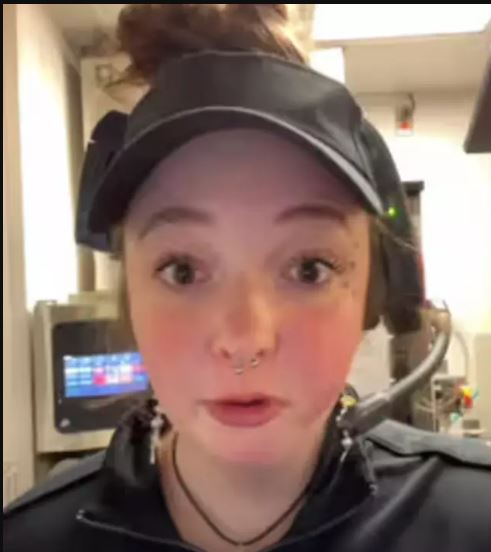 Grace, a TikTok user and McDonald's worker, expressed her frustration with customers who request salt-free chips only to then ask for a handful of salt packets to season them.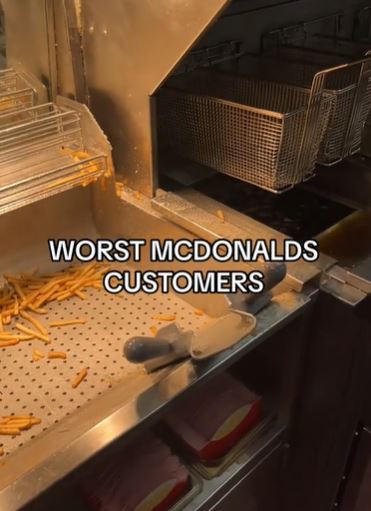 In her video, which garnered over 81,000 views, Graces reveals a simple hack to ensure you always get a fresh batch, saying:  "If you go to McDonald's and ask for no salt on your fries just to get them fresh, and then ask for a handful of salt packets, you are the worst kind of customer. Just ask us to make them fresh."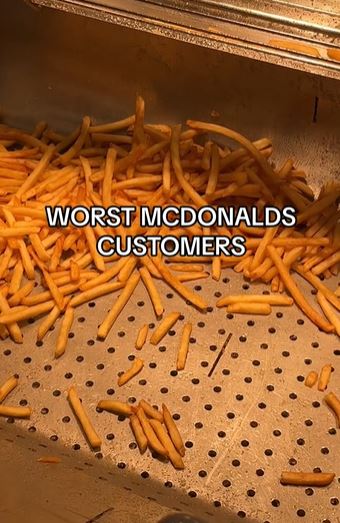 The video sparked a debate in the comments section, with some viewers arguing that their request for no salt is driven by health concerns, while others admitted to using the tactic to ensure their fries were freshly prepared.
One person: So many places mix 20min old fries with 20% fresh ones. Meals cost $50 for 3 people. I'll do whatever to get my meal made correctly.
A second wrote: The only reason I've ever done that is to actually get fresh fries. Otherwise their always cold.
A third commented: Every time I ask for fresh fries, they lie & say "oh we just dropped these" vs, me saying asking for no salt. Legit can always tell the difference.
Someone else said: I asked once to make fresh it wasn't fresh so yea i will ask for no salt fries if its the only way to get fresh.
Another added: Some people wanna salt their own fries actually… used to work at McDonald some said it was too salty for them.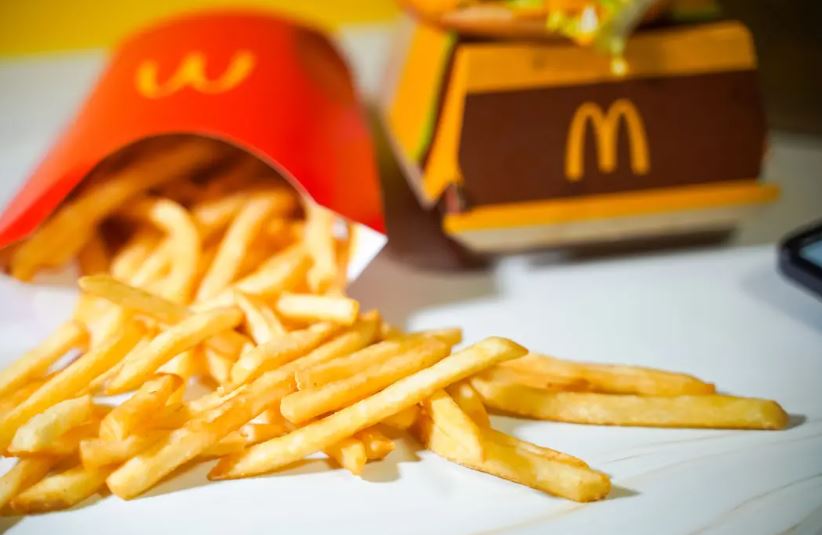 However, Grace is not the first person to disclose a simple hack to ensure you always get a fresh batch
While requesting fries without salt may seem like a standard before they are served, TikToker @jodessy suggests a simpler approach. 
In a video, she expressed that asking for fries without salt is considered annoying. Instead, she recommends directly requesting freshly made fries, as nine times out of 10, they are already fresh.
 In a video, she said: "Asking for fries no salt is just annoying.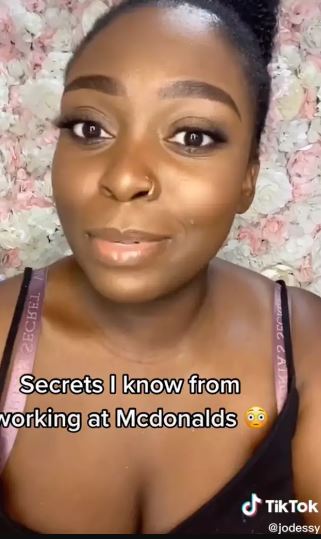 "Just say you want the fries dropped fresh, nine times out of 10 the fries are already fresh."
@jodessy also shared additional insights, including the reason behind the perceived frequent malfunction of the ice cream machine at her specific restaurant. She revealed, "The ice cream machine is actually rarely broken at least at my location, we just didn't want to change those heavy bags of shake mix," she said.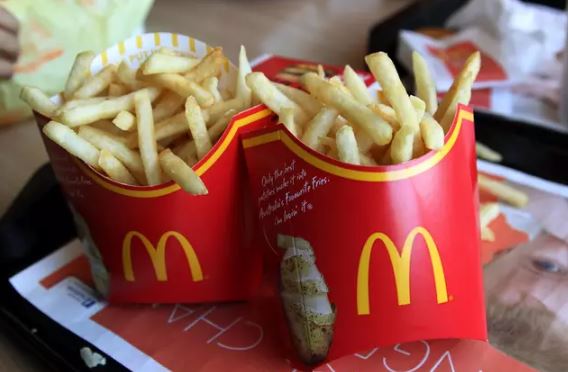 "We're actually not allowed to take tips, just in case you wanted to tip us, but I still took them though."