Just two months after @maccasworkeraddict shared on TikTok that she ignored any impatient customer who yelled "Hello?", the instant they arrived at the drive-thru speaker.
Other former McDonald's employees have come up with a longer list of what diners were most frustrated with. What annoys them, some of them may surprise even the most observant person.
1. If you're not a fan of pickles, please refrain from pickles around
A former employee with two years of experience at a McDonald's in NSW revealed that the pickle hate was hands down the worst thing about working at the fast-food establishment.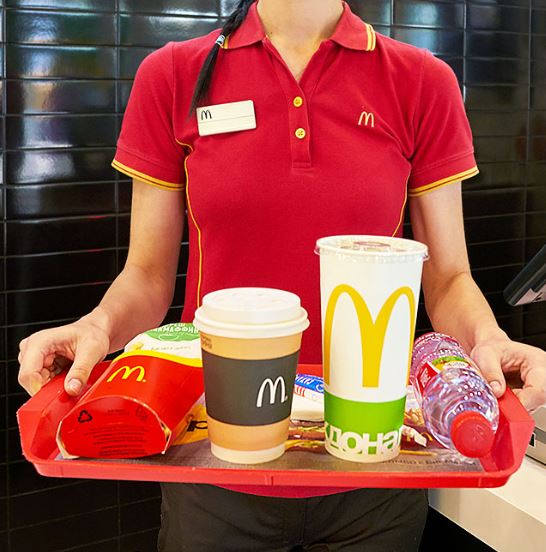 They have advice for customers who hate pickles added to their burgers: don't throw your pickles around, because they have to clean up this mess. They absolutely fed up when teens get silly with the infamous condiment. 
2. Please refrain from stacking the trays on your own
For those well-intentioned individuals who attempt to assist the staff by consolidating all the refuse in the tray, however, for instance, you need to stop doing that.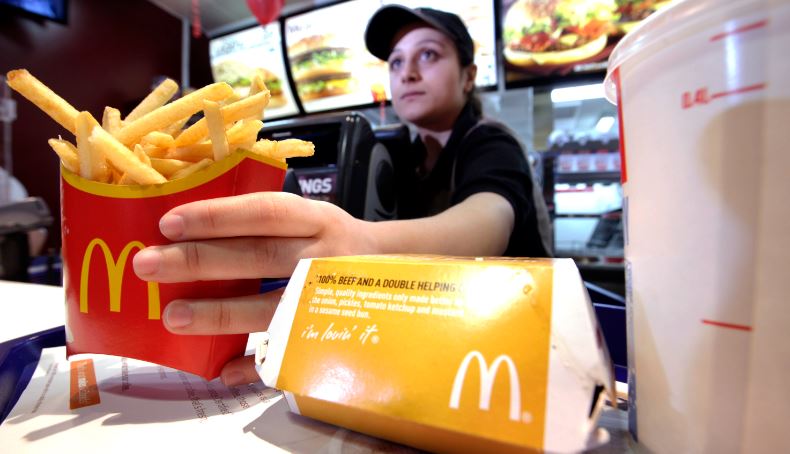 It is more effective to leave the trays in place and allow the staff to manage the cleanup, as they have a systematic approach to efficiently dispose of waste and sanitize the trays.
Norah Clark, who worked at McDonald's for four years told Reader's Digest, explained: "It's great that customers want to help keep the dining area clean, but stacking trays with leftover food and trash can make it harder for employees to clean up."
3. You should not disappear after placing your order 
Frequently, customers submit their orders and then wander off to attend to personal matters like visiting the restroom or overseeing children in the play area while their order is being prepared.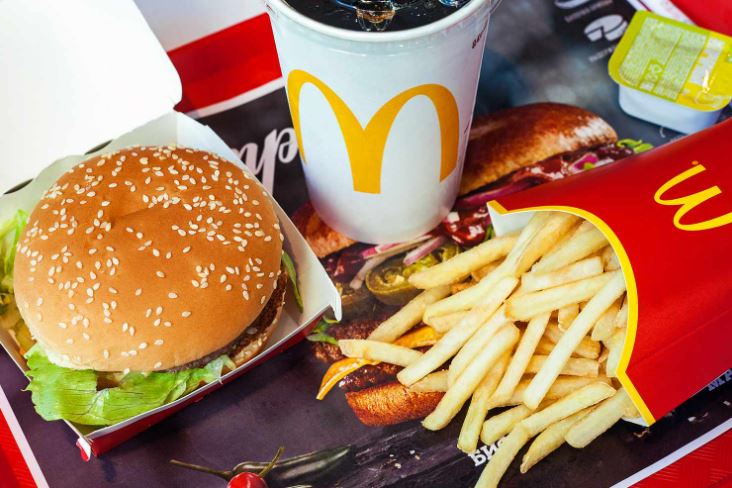 Nevertheless, for McDonald's workers, this is an irritating habit among customers because, more often than not, they don't actually hear the number called the first time
This results in the ordered food lingering on the counter, occupying valuable space for subsequent orders and causing confusion among the staff.
One worker said: 
"There was always some confusion as to where the guest should wait for their food after paying,"
 "But most guests would simply wait patiently for their order number to be called out."
4. Take your time at the drive-thru.
Frequent are the instances when you pull up to the drive-thru speaker, all set to place your order, only for the kids to have a change of heart at the eleventh hour. This tends to be a source of immense frustration for those queued up behind.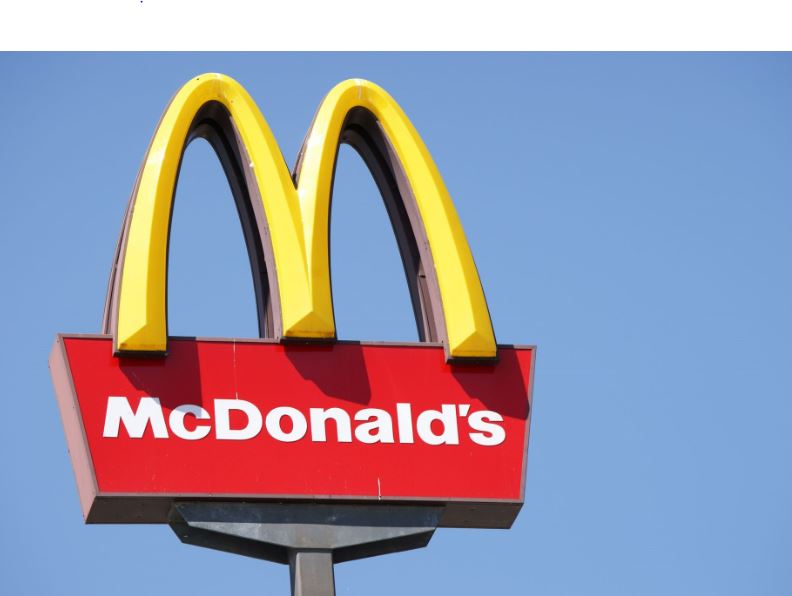 Workers empathize when kids are indecisive, but what they find challenging is when the adult in the car bombards them with a barrage of inquiries.
These can range from deliberations over which burger to choose, questioning if a meal can include additional items, to queries about why a discontinued burger is no longer available, or the perennial favorite—why the soft-serve machine is, once again, out of order!
Gregory, with 36 years of experience at McDonald's, asserts that it's the impatient individuals waiting to place their orders who contribute to making this one of the most exasperating habits.
5. Discovering an issue with your order only after you've finished consuming can be frustrating
According to Emily, individuals often exploit McDonald's policy of providing a completely new order if there's an issue with the one they initially received.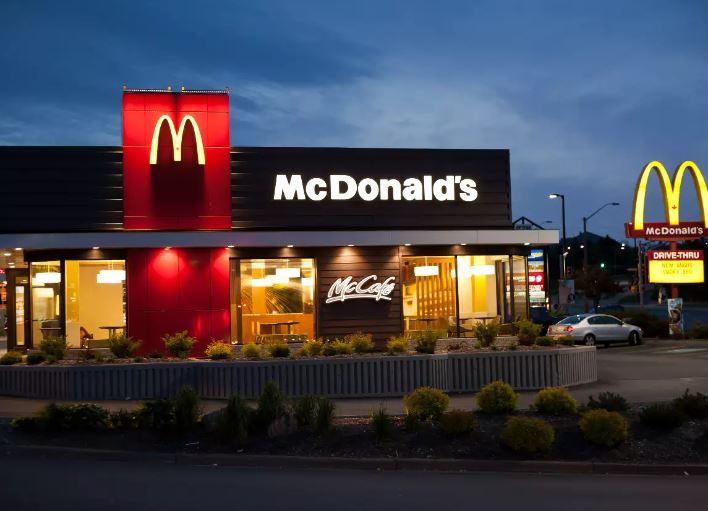 "I don't know if it's still a thing, but we were always made to make a brand new burger if it was cold or something was wrong with it," she recalled.