A Starbucks employee, who was fired from the worldwide coffee chain, decided to seek revenge on her boss in an unusual way.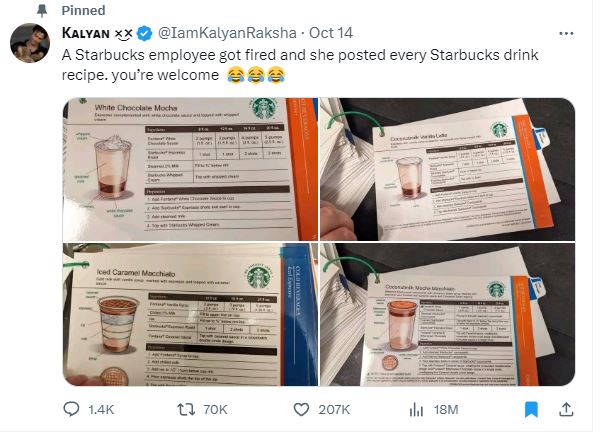 She shared a picture of Starbucks' top-secret recipes on X, a platform formerly known as Twitter. Her post quickly went viral on social media, garnering thousands of comments.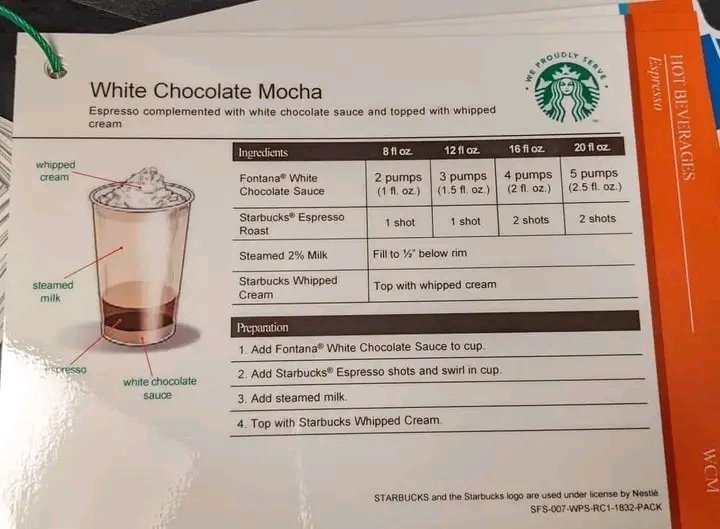 The picture showed the recipe of how to make a White Chocolate Mocha, coconut milk Vanilla Latte, Iced Caramel Macchiato, and Coconut Mocha Macchiato.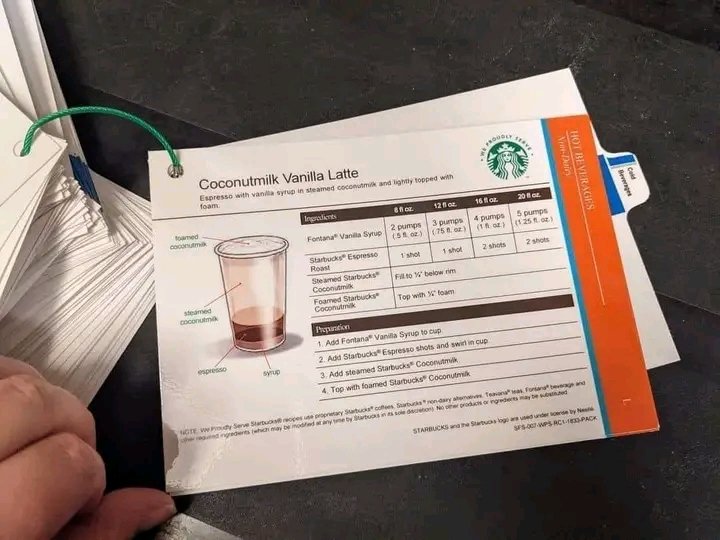 According to the Economic Times, the original post was shared on TikTok, and then the picture was shared on X by a user named Kalyan with the caption: 'A Starbucks employee got fired, and she posted every Starbucks drink recipe. You're welcome'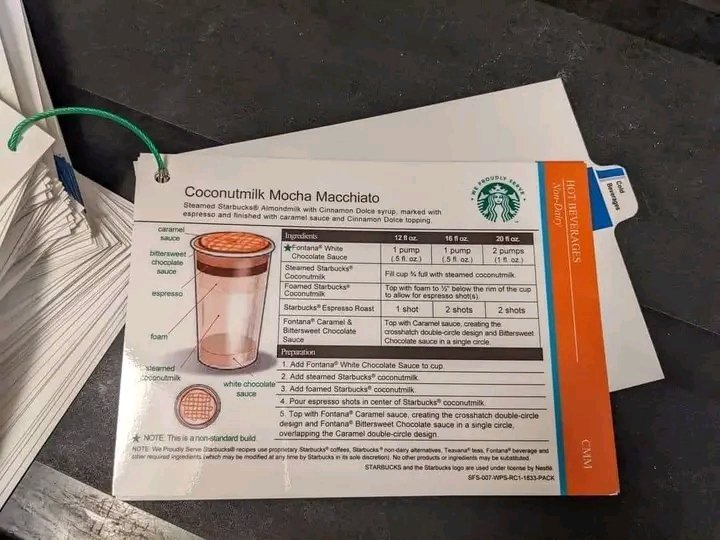 The leaked menu images not only showed types of syrups and ice proportions but also offered a step-by-step guide for making Starbucks beverages.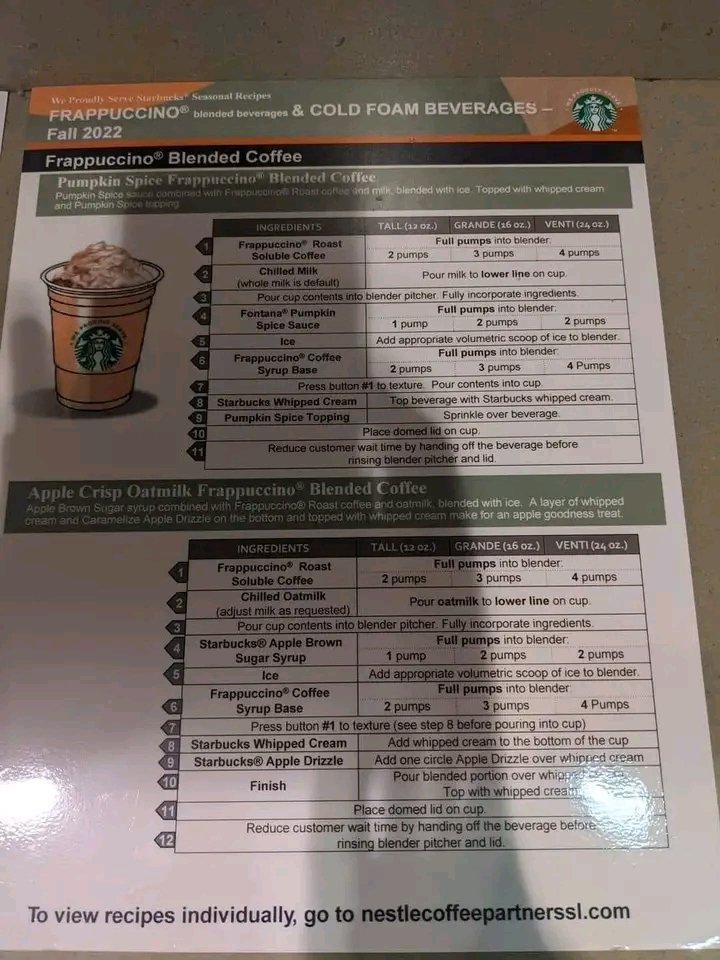 Needless to say, the images quickly went viral, and some rejoiced at the opportunity to recreate their favorites, while others claimed that the Starbucks employee's actions were not legal and that she should be sued for this incident.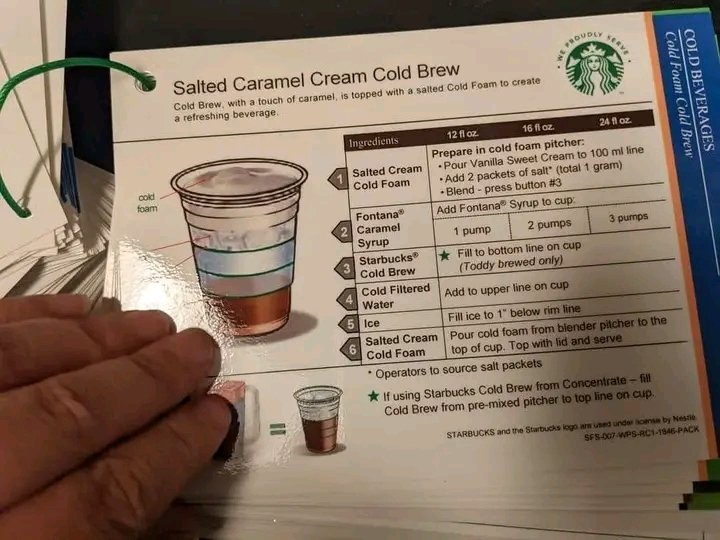 One person said: Now we make our own cute drinks and we'll write our own names and we'll call it Ariane Grande or whatever.
You still can't get the taste and vibe of Starbucks when you make it at home. while a second suggested. 
A third joked: I bet you this generation is too lazy to even read all this and replicate we just add some dust to water and call moon buds.
Someone else said: I have the physical booklet she's posting from lol I'm working on a small coffee shop idea so that I can use that revenue profit to spend on my music production.
Another added:  Thanks and now I don't have to go to Starbucks ig, and ill teach my mom and have nice drinks at home!!!